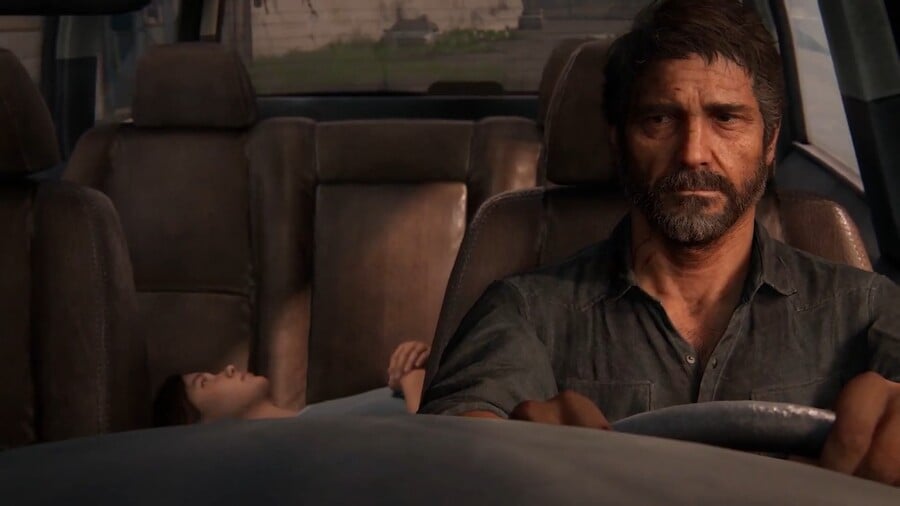 It was always obvious that The Last of Us: Part II would be a huge seller on PlayStation 4, but at the moment, it's actually tracking even better than Marvel's Spider-Man. That's the console's best-selling exclusive at the time of writing and Naughty Dog's next blockbuster title is on course to beat it in Europe at the very least.
During a new interview with CNN, Jim Ryan explains that The Last of Us: Part II has gained more pre-orders across Europe than the web slinger's adventure did at the same point in the lead up to release. Marvel's Spider-Man went on to sell more than 13.2 million copies, a number which has surely increased since the reported stat back in August 2019. If one of the PS4's swan song games is already tracking better than that in Europe and this is replicated across the US, we could well be looking at the best-selling PS4 exclusive of the generation.
Ryan signs off by saying: "We hope this'll be a defining game for this generation." We won't be surprised in the least if it is. Have you pre-ordered The Last of Us: Part II? Judge whether it'll beat Spider-Man in the comments below.
[source cnet.com]