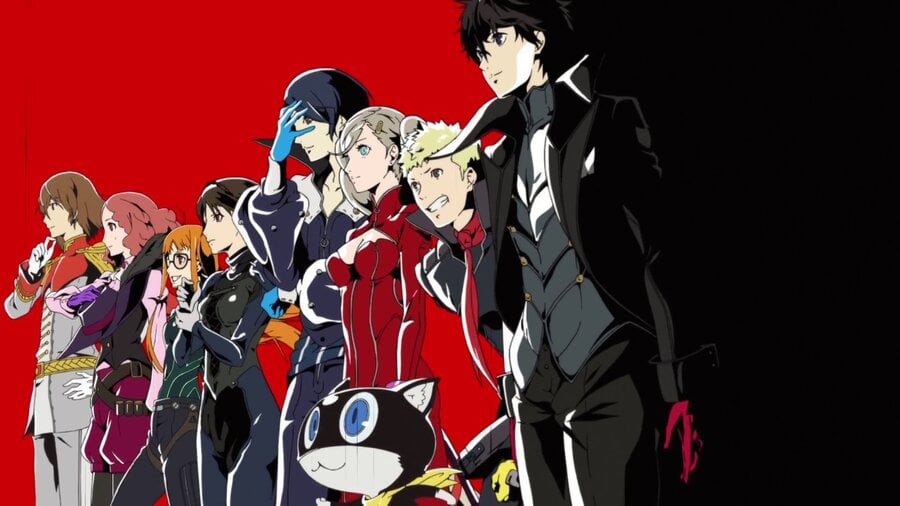 Is it a new week already? Insanity! Well, it's the weekend, so that means your regularly scheduled WAYP has returned, right on time. The weather's a bit brighter, and KFC is open again, so things are looking up, readers.
Sammy Barker, Editor
After finishing Dishonored 2 last week, I've been bouncing around different games. Deus Ex: Mankind Divided is cool, but I didn't have the patience for it. The Outer Worlds has disappointed me so far – it's a bit bland. Assassin's Creed Valhalla hype has pushed me into the bosom of Odyssey's Kassandra, then. So far, so good.
Robert Ramsey, Deputy Editor
Persona 5 Royal New Game Plus. Words that will no doubt send Sammy into a state of violent head shaking, but it must be done. Going through it again is interesting, you pick up on little details in environments and dialogue that hint at what's coming, and having such powerful personas right from the start is just dumb fun. I only need three more Trophies for the Platinum, so that's my excuse!
Stephen Tailby, Associate Editor
For once, I find myself free from the shackles of reviewing something, so I might actually play a game from my personal backlog this weekend. There's plenty to choose from, but one I definitely want to make time for is SUPERHOT VR. I've had it sat there unplayed for far too long. Meanwhile, I want to make sure I finish off Control, which I stopped playing about two thirds in. Hopefully I can stick with it and reach the end.
Liam Croft, Senior Staff Writer
Since the release schedule has once again dried up, I'm killing time until The Last of Us: Part II releases. Despite loving the original, I'm not really feeling Persona 5 Royal at the moment so I've decided to start a Death March playthrough of The Witcher 3: Wild Hunt. Now we're talking!
Jade Sayers, Reviewer
This weekend I'll be doing nothing but playing Persona 5 Royal, and I won't rest until it's done. I'm aiming for the Platinum in one run, and I think I'm nearly done. I'll be sad to see the end of it, I've really enjoyed getting back with the Phantom Thieves and seeing all the new content. Definitely worth it, in my opinion.
---
A spectrum of opinion on Persona 5 Royal this week, then, and clearly the pick of our team. But what are you playing this weekend? You know what to do in the comments section below.