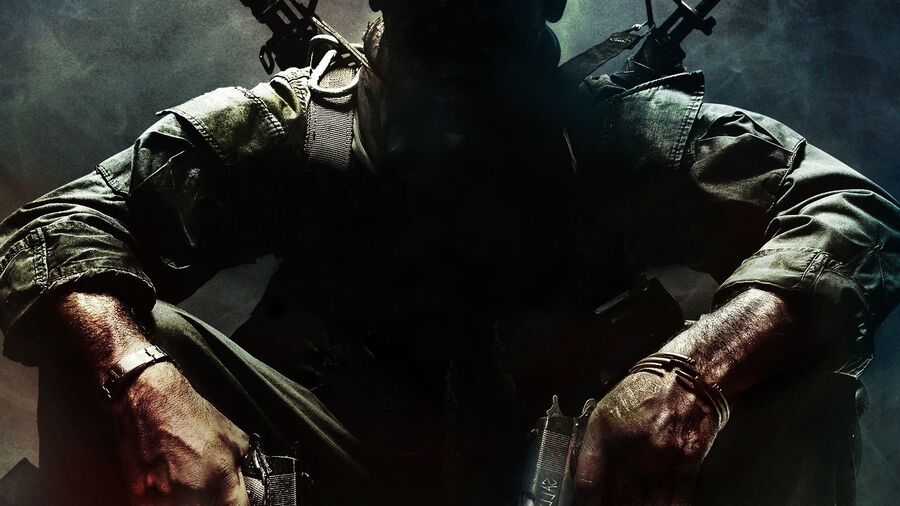 After rumours started to emerge yesterday that the next entry in Activision's blockbuster Call of Duty franchise would be titled Call of Duty: Black Ops Cold War, Eurogamer has backed up the speculation by confirming the name with its own sources. Led by Treyarch, this is said to be a return to the sub-series' historical roots.
Eurogamer reports that teasing of the new game started yesterday after the bunkers in Call of Duty: Warzone were unlocked for players, but there's more to come on that front. These hidden areas are supposedly set to slowly unveil a Cold War setting, although players have already glitched through walls and found a spyplane fit for the era. It doesn't sound like Activision is prepared to officially announce Call of Duty: Black Ops Cold War just yet, but we have to assume that this will be a cross-gen title. The publisher can take advantage of the power of the PlayStation 5 while also selling millions upon millions of copies on PlayStation 4.
We'll bring you more news on this topic as and when it breaks. Would you be interested in a return to the past with Call of Duty: Black Ops Cold War? Let us know in the comments below.
[source eurogamer.net]