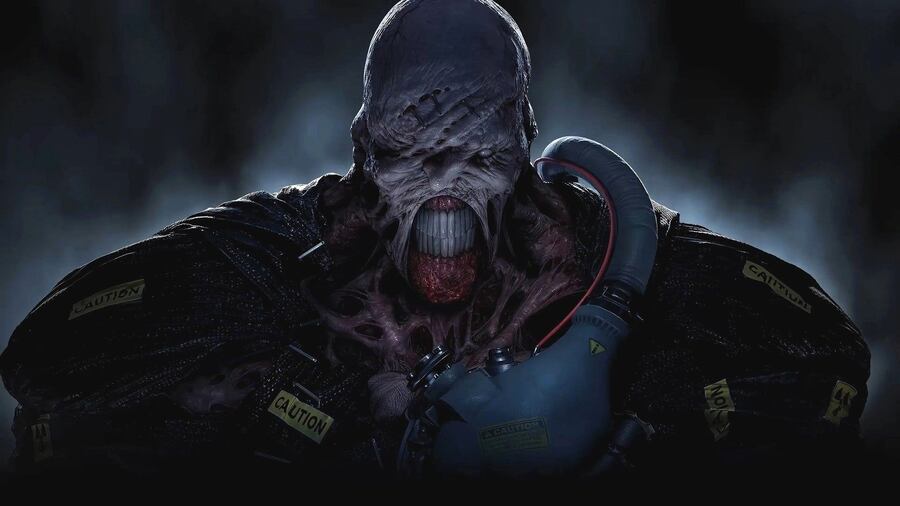 Resident Evil 3 might have been far too short of an experience, but at least the multiplayer pack-in named Resident Evil Resistance could have you coming back for more. The 4v1 online mode features many classic monsters from the franchise's past, and now you can add Nemesis itself to the list. Starting today, you can play as the Tyrant in the Mastermind role if you select to play as Nicholai Ginovaef and accrue enough points to spawn it.
Nemesis is said to be a very speedy character, equipped with a "blood-curdling roar" which stops survivors in their tracks and tentacles to deal multiple attacks at once. It'll also sport the classic rocket launcher. "The team evaluated all the attacks Nemesis has in Resident Evil 3, and derived its Resistance skills from the ones we think would feel the most satisfying for players to use when controlling Nemesis."
Here are a few new screenshots showing Nemesis in action.
Are you still playing Resident Evil Resistance and looking forward to checking out Nemesis? Share your thoughts if you've already played as it in the comments section below.
[source blog.us.playstation.com]