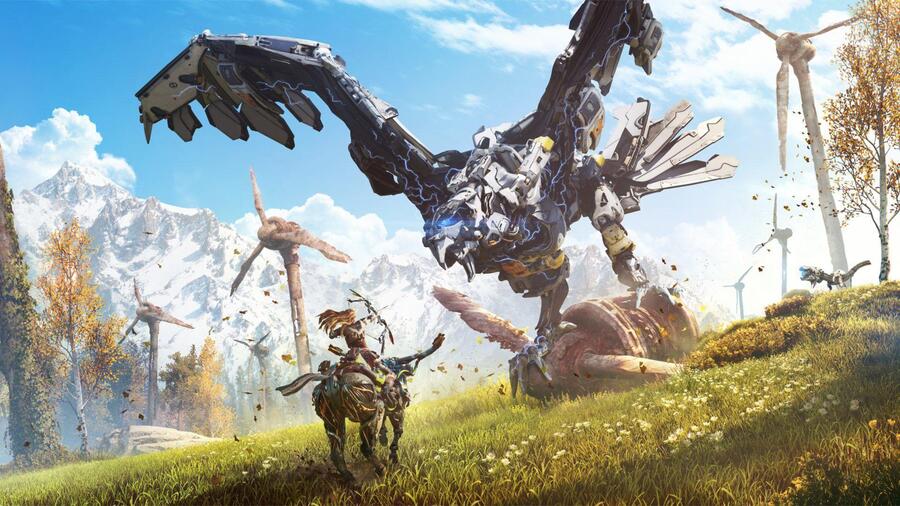 It's here. It is finally here. Sony has confirmed that it will unveil just a selection of the PlayStation 5 games we'll be playing come the end of the year and into the next on 4th June. We're all extremely excited here at Push Square, and better yet, we won't have to wait any longer than usual for those exclusives games to arrive.
As part of an interview with GamesIndustry.biz, Sony Interactive Entertainment's president and CEO, Jim Ryan, said that all first-party games are currently on schedule to release as and when originally planned. "And finally, the people who make games. We, and our partners, seem to be coping really well. And so we are on track. We are going to launch this holiday and we're going to launch globally. We're really looking forward to it and it's going to be a blast." Ryan then goes on to state that the games are ready to go and that Sony feels really good about them.
We'll have a much better idea of what to expect once next week's event has concluded, but the likes of a Demon's Souls Remake and Horizon Zero Dawn 2 are just a couple of PS5 exclusives very much on the cards. Sony could have a presentation for the ages on the cards, that's for sure.
[source gamesindustry.biz]