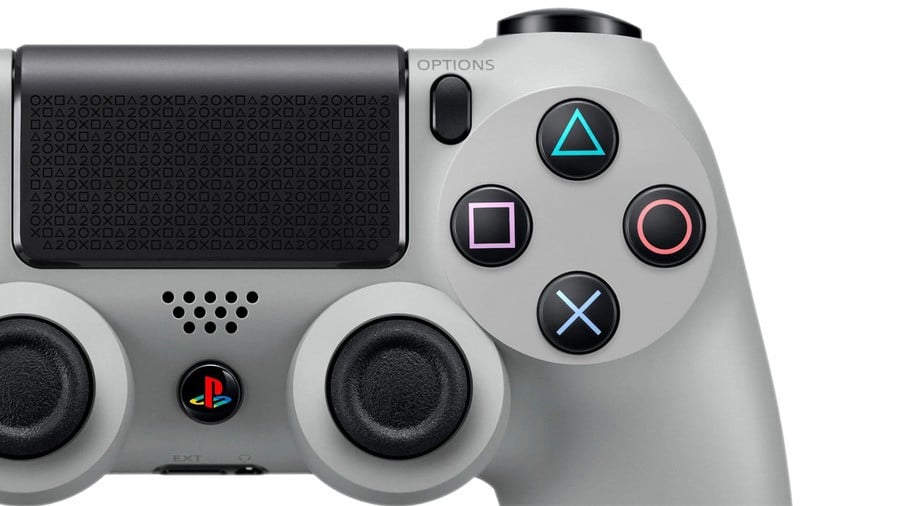 As part of its financial results for the fiscal year ending 31st March 2020, Sony has provided another sales update for its PlayStation 4 console. The platform has now sold through 110.4 million units in total, up from the 106 million it reported earlier this year at CES 2020. Joining those stats is the number of PlayStation Plus subscribers, which has increased to 41.5 million. That's an increase of nearly five million when compared to this time last year.
Services such as PS Plus, PlayStation Now, and the PlayStation Store in general have become gigantic cash cows for Sony over the course of the generation, generating huge revenue that could see them sell the PlayStation 5 at a loss and make the money back when a user connects online. What supports that is the ratio of digital game sales compared to physical increasing to 51%. During the current coronavirus pandemic, that statistic rose to a whopping 66% between the months of January and March 2020.
The number of PS4 consoles Sony sells is projected to keep dropping as the current generation wraps up, with the PlayStation 5 taking over at the end of this year. Still, the PS4 can consider itself the fourth best selling platform of all time. It's probably never going to reach the PlayStation 2's record of 155 million units sold, however.
[source sony.net, via twitter.com]