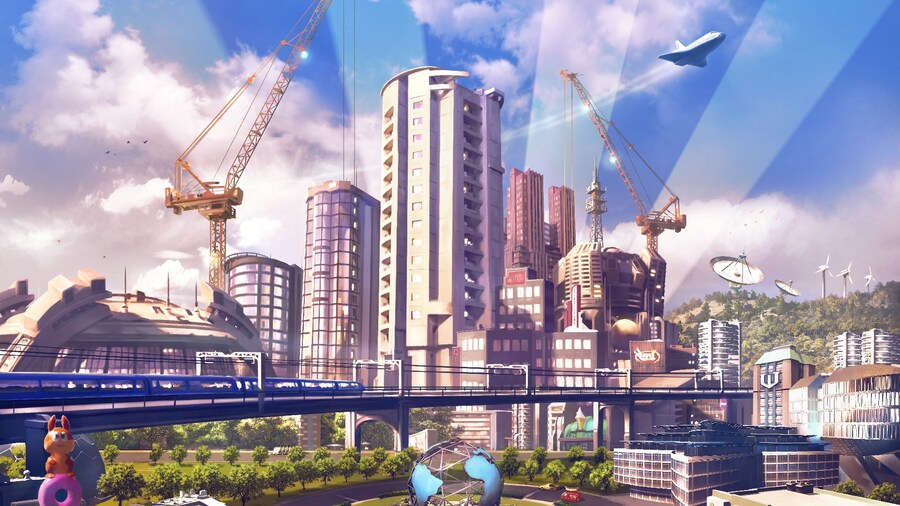 May 2020's PlayStation Plus lineup has been confirmed, and as always, we're here to ask what you think of it. Subscribers are once again getting two PlayStation 4 titles this month: Cities: Skylines and Farming Simulator 19. It's a strange selection in that PlayStation usually lumps together two games from totally different genres, and while developing a metropolis in Cities: Skylines is a lot different to harvesting crops in Farming Sim, both titles are ultimately still simulators, and won't appeal to everyone.
General reception has been negative. PlayStation social media and YouTube channels have been bombarded with complaints and dislikes, making for one of the worst received PS Plus announcements ever.
But are you happy with your PS Plus games for May 2020? Is everyone overreacting, or is it really such a poor lineup? Vote in our polls, and then give us an honest opinion in the comments section below.