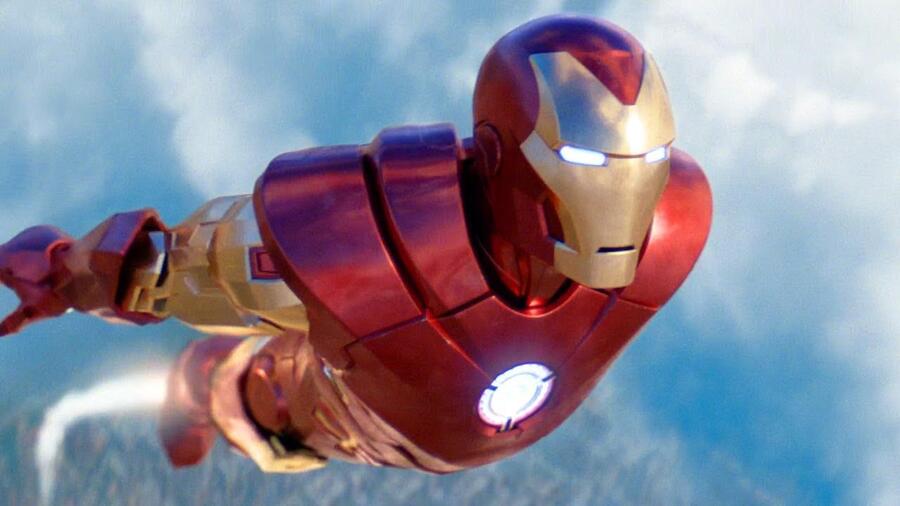 It looked like Marvel's Iron Man VR was supposed to get a demo prior to its original May 2020 release date, but then the PlayStation VR exclusive suffered its second delay in the space of just a few months. It is now planned for launch on 3rd July, and it also looks like that aforementioned demo is gearing up for release. It was patched to version 1.02 on the backend of the PlayStation Store earlier today, indicating that Sony still plans to do something with it.
Picked up by website PS4 Patches and reported on by Gematsu, there's not actually that much more we can say other than this is more than likely dropping sooner rather than later. We expect it'll be a repeat of the demo we got to play at EGX 2019, which acted as a thorough tutorial. Back then, we said: "We're yet to see much past its tutorial area, but if we're left impressed when all the title does is teach you its most basic mechanics, then Marvel's Iron Man VR could represent the next great step for virtual reality."
Are you hyped to play Marvel's Iron Man VR? Fly into the comments below.
[source ps4patches.com, via twitter.com]