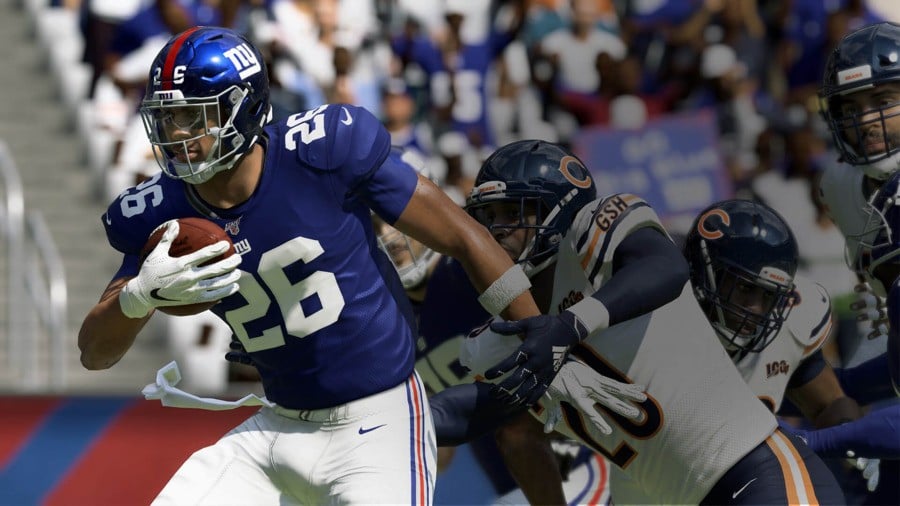 In a result that must leave EA Sports more than a little red-faced, professional Madden NFL 20 player Raidel 'Joke' Brito won the Madden Bowl 2020 Championship this weekend – using a roster without a quarterback in it. The e-sports superstar used Washington Redskins punter Tress Way to hand the snaps off, as part of a devastating running game based on the Oakland Raiders' offensive playbook.
The tournament sees competitors utilising a salary cap in order to select a squad, and Joke was able to save big in the quarterback position, allowing him to build an unbeatable offence and defence. While his tactics are impressive, it's not a particularly good look for the game that he was able to shut out his opponent 17-0 without throwing the ball once.
Joke won't care one bit, though: he scoops an impressive $65,000 for his efforts. Still, we're not sure the Kansas City Chiefs would have won the Super Bowl with Dustin Colquitt in the quarterback position as opposed to Patrick Mahomes, but then again, we suppose the San Francisco 49ers did make it all the way to the big game by primarily running the ball. It's a legit strategy, we guess.
[source pcgamer.com]