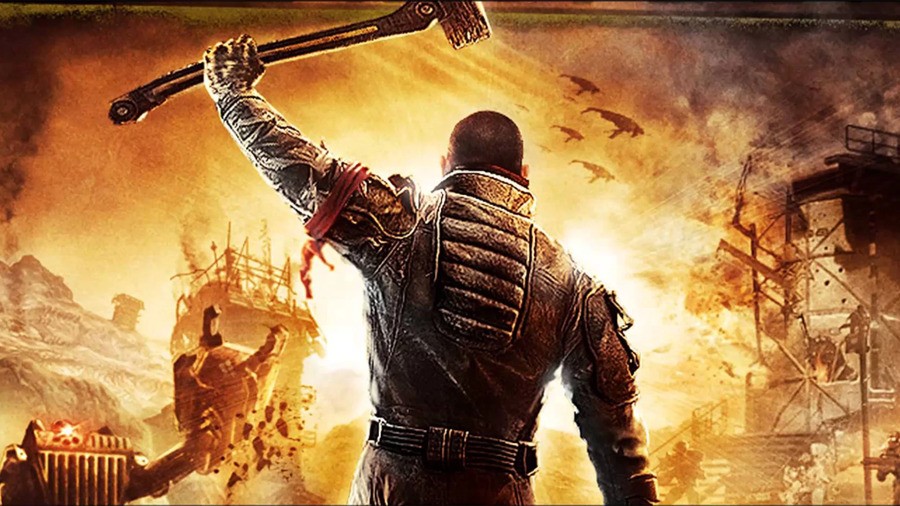 Well, this is a bit of a strange situation. THQ Nordic, a publisher who over the past couple of years has been buying up the rights to gaming IPs left, right, and centre has now decided to start swapping them with another company. Koch Media is the other party in question, with the two agreeing on terms that will see the transfer of intellectual properties both ways.
THQ Nordic now owns the rights to the Risen, Sacred, Rush for Berlin, Second Sight, and Singles: Flirt Up Your Life. Meanwhile, going in the opposite direction, Koch Media has acquired IPs including Red Faction and Painkiller. THQ Nordic states that it plans to evaluate the potential for remasters, ports, sequels, and new content immediately. "We have something in mind already." However, the publisher was sad to see the Red Faction IP depart. "We loved working on Re-Mars-tered (yes, we do have a certain reputation for corny names for remasters, and we are damn proud of it), but the time has come to put our sledgehammers on the shelf."
It's unclear whether these swaps are permanent or not, but this situation may not actually be as big a deal as it appears. The two publishers have very close ties with one another after THQ Nordic AB purchased Koch Media's parent company, Koch Media Holding, back in February 2018. We'll have to wait and see if this actually has any significant impact on the franchises in question.