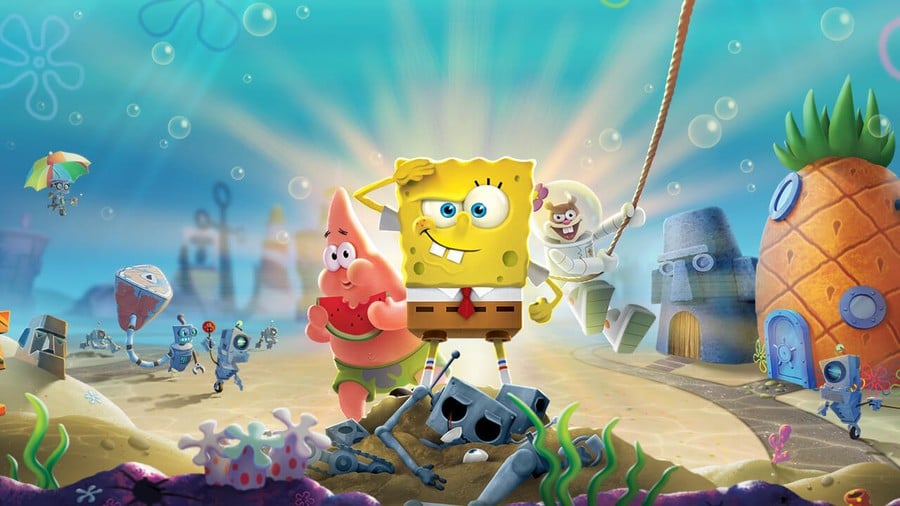 What a turbulent time it is -- not only for the games industry, but for basically everything. With most people trapped indoors as we deal with the coronavirus outbreak, 2020 is turning out to be one heck of a year so far. Until things improve, we need to find ways to entertain ourselves, and video games are perfect for escaping from real world issues.
While we don't recommend you spend your entire quarantine playing PlayStation 4 games, we can at least go through some of the titles you might be looking to purchase in order to kill some time. The Last of Us: Part II is easily the biggest game in the next two months with its revised release date of 19th June, but there's plenty more to look forward to. Let's have a peek.
A remaster nobody expected, but it seems 2020 is a year full of surprises. PlatinumGames took to Kickstarter to crowdfund the return of this former Wii U exclusive action game, and it's been a tremendous success. The game is coming to PS4 for the first time, and is a very unusual beast that sees you controlling an army of heroes combining to take on huge enemies in colourful battles.
After delays, leaks, and other drama besides, we really cannot wait to finally play this Naughty Dog sequel. Telling the story of a vengeful Ellie out for blood, this is the follow-up to one of PlayStation's most beloved games ever. Set to have an even darker tone than the first outing, this will be quite the ride, and it's bound to be absolutely gorgeous to boot. Little has been shown of this PS4 exclusive, but it's now just around the corner. Hype!
Are you ready, kids? The beloved PS2 platformer is making a return on PS4 in this vibrant remake. Released at the height of the character's popularity, this 3D collect-athon struck a chord with fans in 2003 with its humour and surprisingly robust gameplay. It's unlikely to blow anything out of the water, but if you're looking to cool off with a lighthearted action adventure, this could be worth splashing out on.
More Upcoming PS4 Games