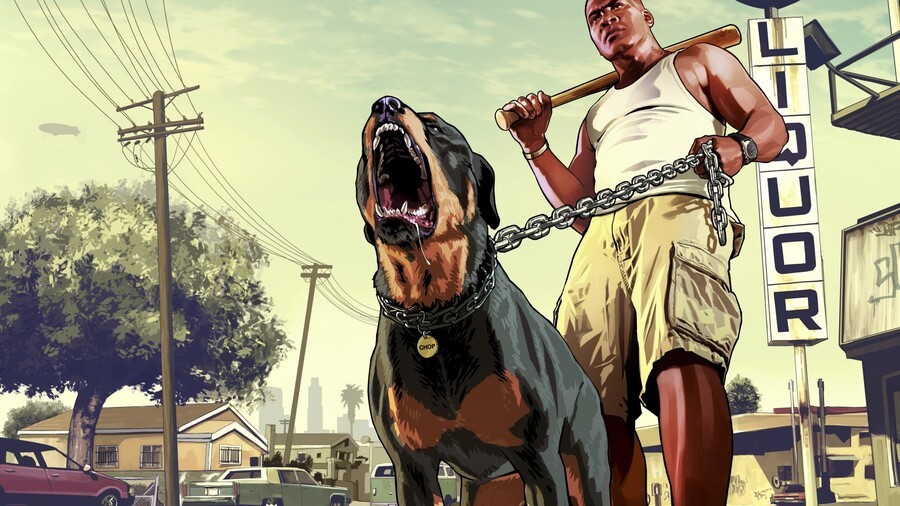 You know how it is. Wake up one morning and casually announce that as the publisher of Grand Theft Auto V, you've shipped 130 million copies of the game across the world like it's nothing. That's the swagger of Take-Two and Rockstar Games as the twosome reveal that the most profitable entertainment product of all time keeps on selling.
It really is quite impressive when you look at it. Six years after the title was remastered for current-gen consoles, Grand Theft Auto V has made its way to PlayStation Now, Xbox Game Pass, and has even been made available for free on the Epic Games Store at the time of writing. And despite all of that, it regularly appears towards the top end of the weekly UK sales charts. It's Grand Theft Auto Online which keeps this ship sailing, but we have to wonder who hasn't played the complete package at this point in its lifecycle.
As part of the earnings call, Take-Two also shared updated shipment figures for other, more recent titles. Rockstar Games' Red Dead Redemption 2 has now shipped 31 million copies, while Borderlands 3 hit the milestone of 10 million units out in the wild. The Outer Worlds sits on 2.5 million shipments.
[source videogameschronicle.com]