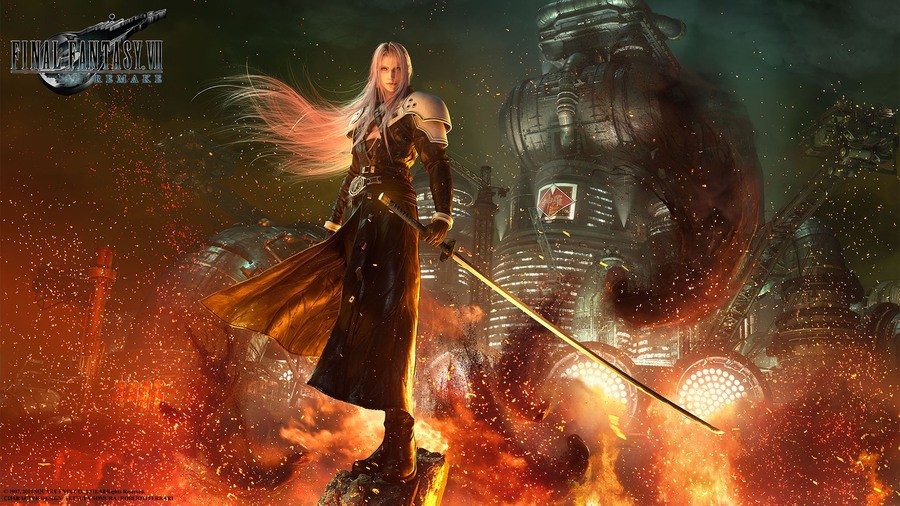 Final Fantasy VII Remake has been a huge hit for Square Enix -- particularly in the US. According to the latest NPD report -- which you can read all about through here -- the game has actually set a new franchise record. Based on first month sales, Remake is the highest selling title in series history. That's across both units sales and dollar sales. Cloud and co. take the crown from Final Fantasy XV, which launched back in 2016.
Going into more detail, Remake is officially the best selling PlayStation 4 game of 2020 in the US so far. It's also the third best selling title of 2020 overall in the US. Impressive.
Are you happy to see Final Fantasy VII Remake doing so well? Join up with Avalanche in the comments section below.
[source News: April NPD 2020: Industry Achieves New Record High As Coronavirus Sees Sales Soar]