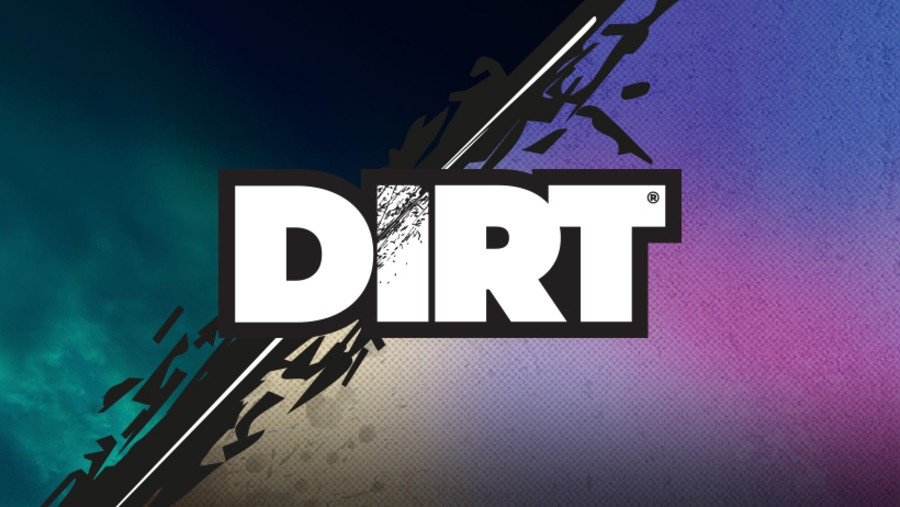 Credit where it's due: Codemasters has been keeping its DiRT franchise going for about 13 years. In that time, the series has changed dramatically, reaching the extremes of arcade and simulation in the process. DiRT Rally 2.0 is an excellent rally sim (and currently available with PS Plus), but it seems the publisher is looking to change things up yet again for its next off-road racer.
Social media for Codies and the DiRT series have been busy changing to flashy new profile pics, telling fans to "prepare for something... different". Given the colourful new logos and this unsubtle wording, it's safe to say the next DiRT game will be moving away from a simulation experience.
We can glean slightly more information from a new blog post. Codemasters talks about continued support for DiRT Rally 2.0 before it begins talking about what's next. "Prepare to see something new roar to life in the world of DiRT, very soon," it reads. "Developed by a separate Codemasters studio to the DiRT Rally team, we're incredibly excited about what's around the corner."
It sounds like an announcement isn't too far away, and we're looking forward to seeing this new direction. While we love DiRT Rally's punishing simulation, a less serious off-roading experience would be a breath of fresh air. It's worth noting that Codies isn't abandoning the rally sim, though, as it has "big plans" for that particular strand of racers.
Are you excited to see what's next for the DiRT series? Do you want a more arcadey racer or would you prefer Codemasters sticks to DiRT Rally's realistic driving? Don't cut in the comments below.
[source forums.codemasters.com, via twitter.com]