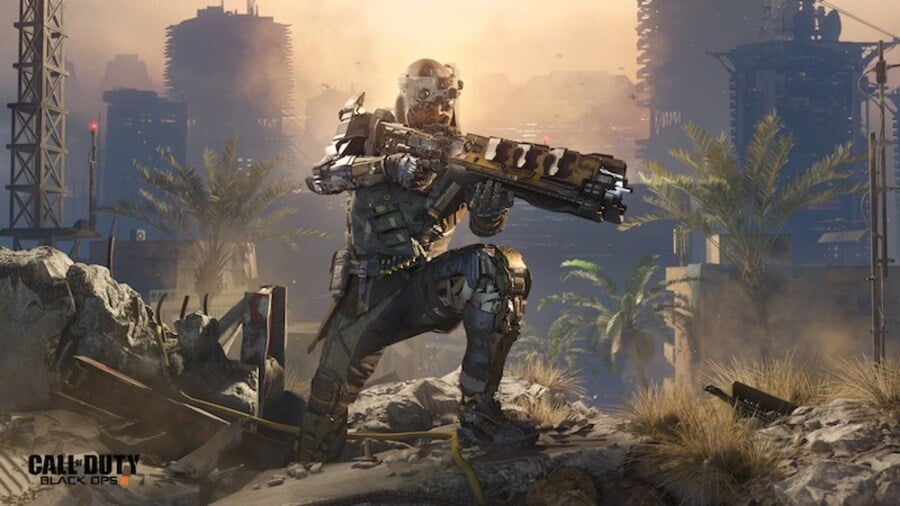 Call of Duty releases every year without fail, but the ongoing coronavirus pandemic has threatened to throw a hand grenade in publisher Activision's plans. Fortunately, the firm indicated as part of an earnings call that this year's expected PlayStation 5 entry is very much on track – despite nearly all of its employees currently working from home.
Fascinatingly, we don't actually know who's making this year's Call of Duty yet. It should be the turn of Sledgehammer Games following Infinity Ward's effort with Call of Duty: Modern Warfare last year, however there have been reports that development wasn't going smoothly and that Treyarch was roped in to get the project finished on time.
Whoever's leading the charge, Activision appears to be doing right by its employees, pledging free testing and treatment for COVID-19 and "services to help families balance work and home life". It's also been making contributions to medical centres and health organisations, while promoting safety information in its games.
[source vg247.com]