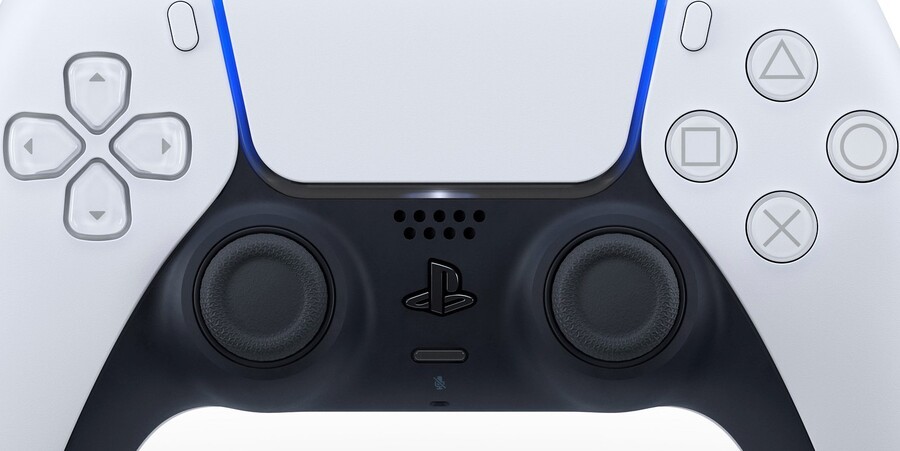 It'll be some time before we see third-parties push the PlayStation 5 to its limits, according to Frogwares' Sergey Oganesyan. Speaking with WCCFTech, the developer behind The Sinking City suggested that most studios will be prioritising cross-gen releases for "some time", meaning games will release on both the PS4 and PS5.
"I just don't think developers can momentarily drop their support of an enormous fanbase that has grown during the current-gen life cycle unless they have the financial incentive of the console makers to make up for the potential missed out sales," he explained.
Fortunately, he believes there's still plenty for early adopters to anticipate: "We should all definitely look forward to things like better textures, better framerate, better lighting, better loading time, bigger maps, more detailed environments, etc. Which is a lot and the improvements will be more than noticeable."
It's worth mentioning that Sony will be creating exclusives for its new hardware, too, with a Demon's Souls Remake among those titles anticipated at launch. It's here that we'll really be able to appreciate the differences between hardware, and with a blowout rumoured for May, we may not have to wait too much longer for our first glimpse.
[source wccftech.com]