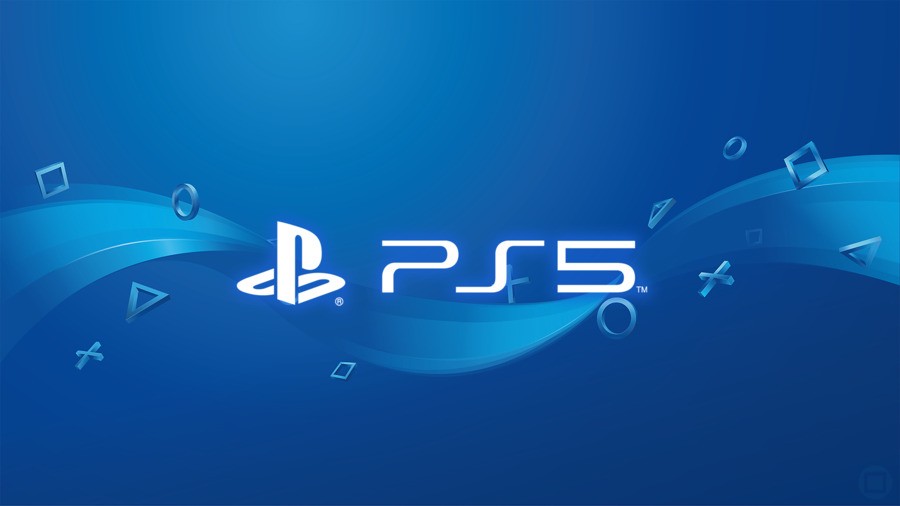 Update: Writing on Twitter, Official PlayStation Magazine has clarified that its July issue teaser is not necessarily indicative of an impending PlayStation 5 reveal event. "There will be PS5 games coverage in the issue on sale July," it said, "but this is not a reference to a Sony event." Of course, this does at the very least confirm that we'll be getting some next-gen news in the coming weeks.
---
Original Article: The latest issue of Official PlayStation Magazine, available now digitally and soon in stores, focuses on the PlayStation 5 and its fancy new controller – but the most compelling tidbit comes courtesy of its preview for the next edition. Due out on 2nd June, the magazine writes: "It's coming." The top of the page includes the PS5's record-breaking logo.
The publication continues: "The next-gen starts next issue, as we reveal the latest games coming to PS5, and how they'll play." There have, of course, been strong rumours that Sony is planning some kind of console blowout in May, and the dates would align here if that's the case. We're six months away from the system's previously announced Holiday 2020 launch now, so it makes sense.
That said, coronavirus means that the Japanese giant is working on an alternative schedule at the moment, and plans are always subject to change. We recommend waiting until the company confirms things before getting your hopes up. Fortunately, there's no smoke without fire, and it does feel like the finer details are slowly starting to fall into place.
[source gamesradar.com, via twitter.com]