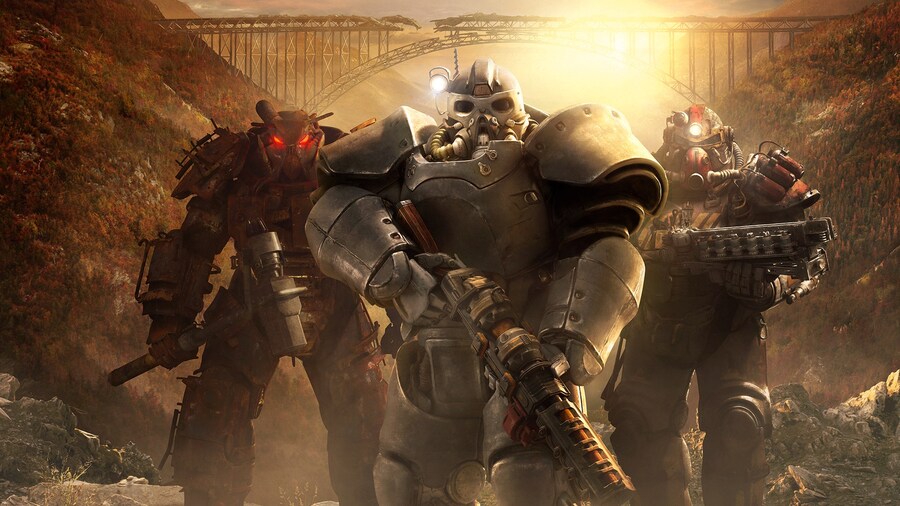 Fallout 76 might have been a disaster when the online experience released on PlayStation 4 in late 2018, but since then, Bethesda has sought to fix the game with continuous updates completely free of charge. The new Wastelanders update feels like the culmination of that, adding human NPCs to the title alongside a wealth of tweaks and improvements. And luckily for the publisher, its community appears to have reacted very positively to what Fallout 76 now has to offer.
The game's Reddit page is blowing up with praise for the new NPC interactions in particular, allowing players to pass skill checks and begin making dialogue choices to shape their story. The new main quest those humans task you with is said to be thoroughly enjoyable while others feel like it is a Destiny: The Taken King moment for Fallout 76. Some users have reported a handful of newly encountered bugs but others claim they haven't had any issues whatsoever, so it's tough to work out whether or not the game is running reliably right now.
Either way, with this Wastelanders update being completely free to all owners of Fallout 76, it sounds like something worth checking out at the very least. Have you played Fallout 76 lately? Get online in the comments below.
[source reddit.com]