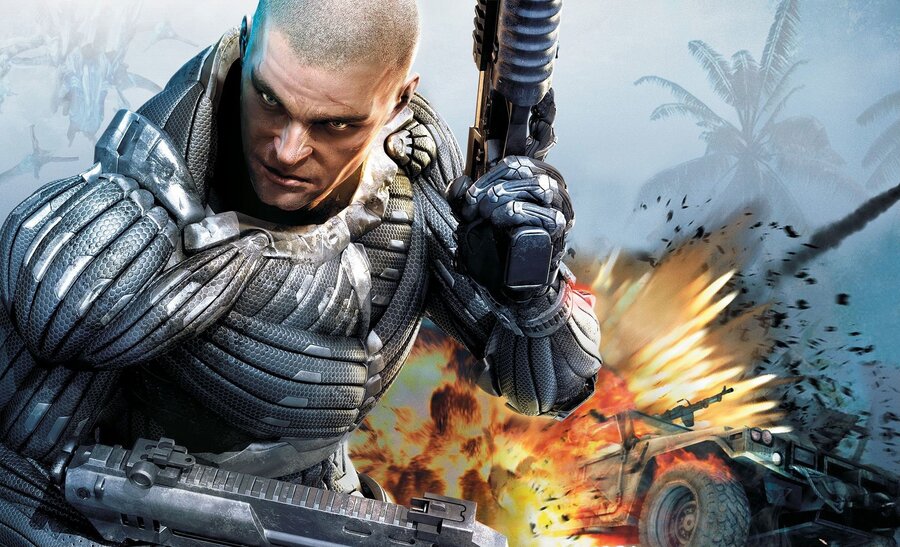 Crysis Remastered is one of those re-releases we never knew we needed until Crytek went and announced it. The original game did make its way to the PlayStation 3 but it was a rerelease which very much came and went. However, back to the remaster, its expansion won't be joining it. The developer has confirmed that Crysis Remastered is the base experience and nothing more.
In a statement addressed to website Inverse, a Crytek spokesperson said: "Crysis Remastered is just the original game. It won't include Warhead or any of the other games from the series." Crysis Warhead was a side-story which included new weapons, enemies, and content along with multiplayer bonuses. Therefore, it's a bit of a shame that Crytek has decided to skip bringing that package to PlayStation 4.
The reason the studio felt the need to address the inclusion of Crysis 2 and Crysis 3 came after co-developer Saber Interactive tweeted that it was working on "remasters" rather than using the word in a singular sense. Fans figured that the two sequels would also be on their way to current-gen consoles based off the back of that now-deleted post.
So, there you have it. Crysis Remastered is purely the original game and nothing else. Were you hoping to play Crysis Warhead on PS4? Work out whether the machine could even run the expansion in the comments below.
[source inverse.com]