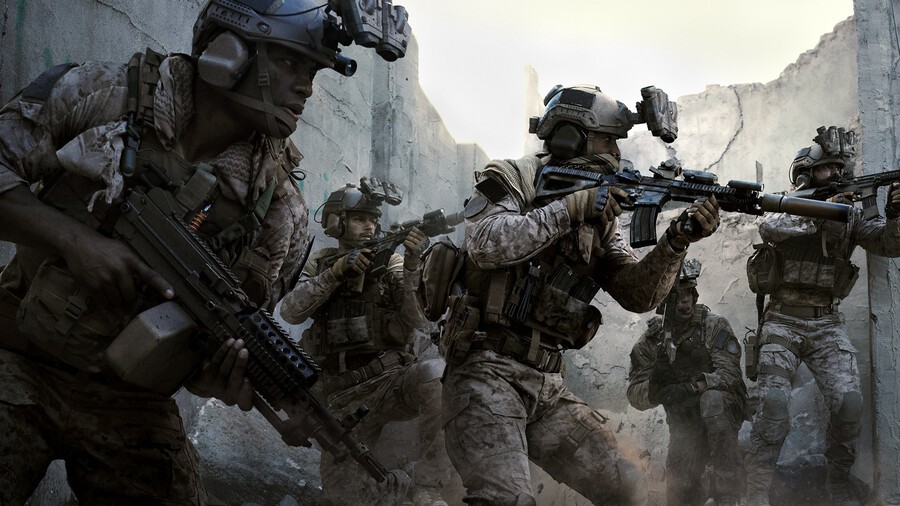 The last free weekend for Call of Duty: Modern Warfare multiplayer must have done well for Activision because the publisher is bringing the promotion back once more for this weekend. There's even an expanded offering this time around, giving Call of Duty: Warzone players the chance to sample five maps.
Available from tomorrow through until Monday 27th April, you'll be able to play Infinity Ward's multiplayer offerings free of charge via the Battle Royale's main menu. There'll be a new tab you can gain access through, and the best thing is that you don't even need an active PlayStation Plus subscription to join the fight. Anyone and everyone with an internet connection and a PlayStation Network account can get in on the multiplayer action.
Are you going to give Call of Duty: Modern Warfare's multiplayer a shot this weekend? Make a loadout in the comments below.
[source twitter.com]