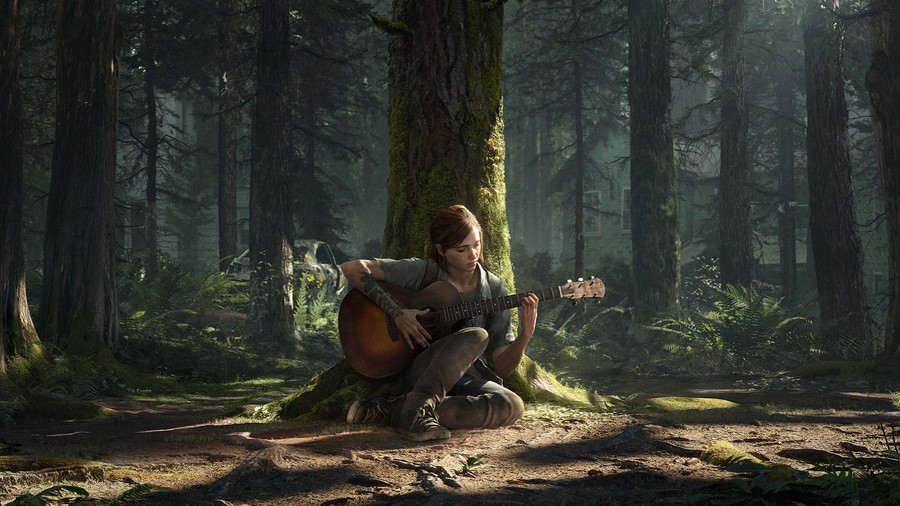 The Last of Us is an extremely memorable game for many reasons, and one of them is its distinct soundtrack. The moody acoustic sound of Naughty Dog's PlayStation 3 masterpiece is wonderful, and a perfect match for the dark tone of the story. Gustavo Santaolalla is the man behind the music, acting as composer for The Last of Us: Part II as well as the original. Now, he'll be bringing that iconic sound to the TV show too.
As Neil Druckmann confirms over on Twitter, Santaolalla has been brought onto the HBO adaptation of the original game:
There's no further information, but it's exciting that The Last of Us on TV will have that familiar music to carry the drama. PlayStation Productions and HBO seem to be recruiting all the right people for this project, with Druckmann himself acting as executive producer and co-writer on the series. It's obviously early days, but so far it's all shaping up rather nicely.
Are you glad to hear Santaolalla is on board to make the music for The Last of Us' television adaptation? Tune your thoughts in the comments below.
[source twitter.com]