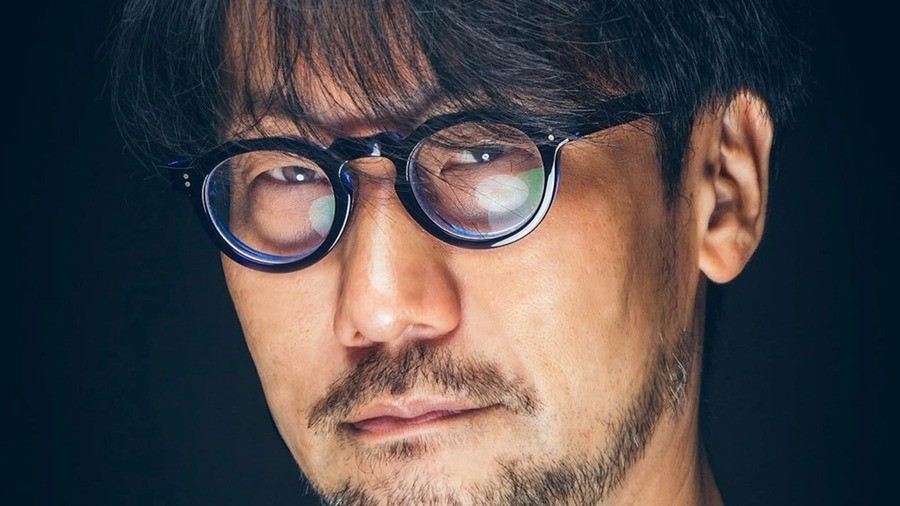 Hideo Kojima is a mysterious man. The Metal Gear Solid and Death Stranding creator is one of just a handful of developers who have a certain aura about them -- making their games all the more exciting in the process. After finally launching his big-budget delivery simulator late last year, the internet seems to think that we'll get to see what comes next from Kojima Productions at some point this week.
That's thanks to a tease coming out of the studio itself and a certain industry insider. Take a look at the tweet below and you'd figure it's normal industry banter, but then you would be missing out on an important detail should the zoom-in function not be used. Take a closer look at the notepad in the image and you'll notice that the words "Next week" have been scribbled onto it. That corresponds to the next chunk of seven days.
Fans have dug even deeper, however. The pencil used has the word "Pyramid" on it, which some have taken as a reference to Silent Hill, but we think this could be taking things a little too far. You'd assume that was the end of it, however, infamous leaker Sabi, who posted nearly the entirety of E3 2019's announcements on the internet bar Nintendo, took to Twitter this morning with yet more information. She stated: "FF7R news, plus a big Kojima announcement this week. March is starting strong it seems."
So, what could it be? The PC version of Death Stranding is already a known quantity, which leads us to believe that all these teases and hints could be referring to an entirely new game. If all of this is indeed true, it looks like we'll find out what is it at some point this week. What do you hope to see from Kojima Productions next? Let us know in the comments below.
[source twitter.com, via twitter.com]