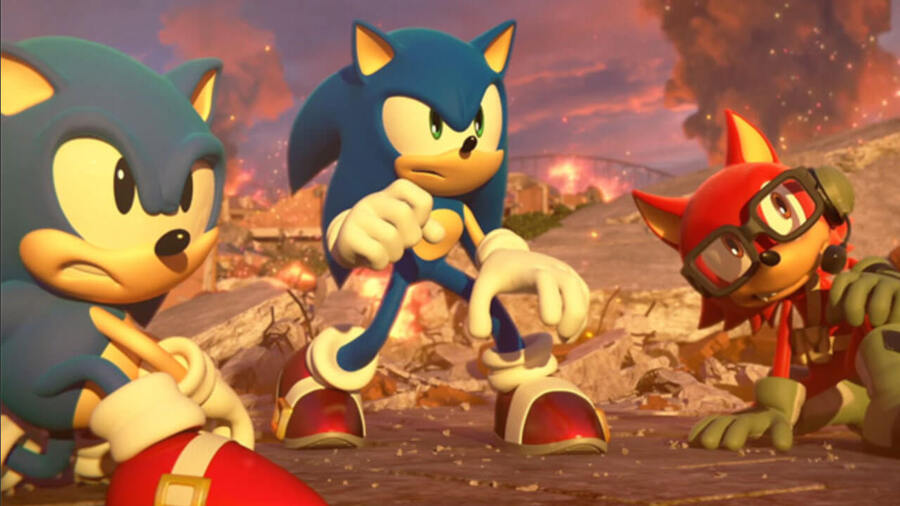 You can't catch coronavirus if you isolate yourself indoors, so what better excuse could you have for playing games all day? Lock your windows and doors, wash your hands, and dig into that backlog – there's literally never been a better time.
Sammy Barker, Editor
I'm messing about at the moment, not really settling on anything in particular. I'll probably play a spot of Sonic Forces, which is awful, but there we go.
Stephen Tailby, Associate Editor
Despite a plethora of games piling up on my digital shelves, I went ahead and bought Star Wars Jedi: Fallen Order. It's a game I've wanted to play for a while now, so I'll be accompanying Cal and BD-1 this weekend. I'll also be dipping into a cutesy indie game, Hidden Through Time, before assessing it with a Mini Review very soon.
Liam Croft, Senior Staff Writer
I think I'll take the Final Fantasy VII Remake demo for a spin at some point this weekend. I played some of it at EGX last year, but I cannot deny myself that PS4 theme.
Graham Banas, Contributor
After having hopped back on the Rainbow Six: Siege bandwagon once again, I'm pretty sure I can't stop. And it's a free weekend so I can't wait to play with all the newcomers. I'm kidding, of course. I can't wait to get crushed by a bunch of mouse and keyboard smurf accounts because god forbid I get to have fun.
---
What are you playing this weekend? Will you be digging into something new, exploring your backlog, or returning to an old favourite? Pick your poison in the comments section below.