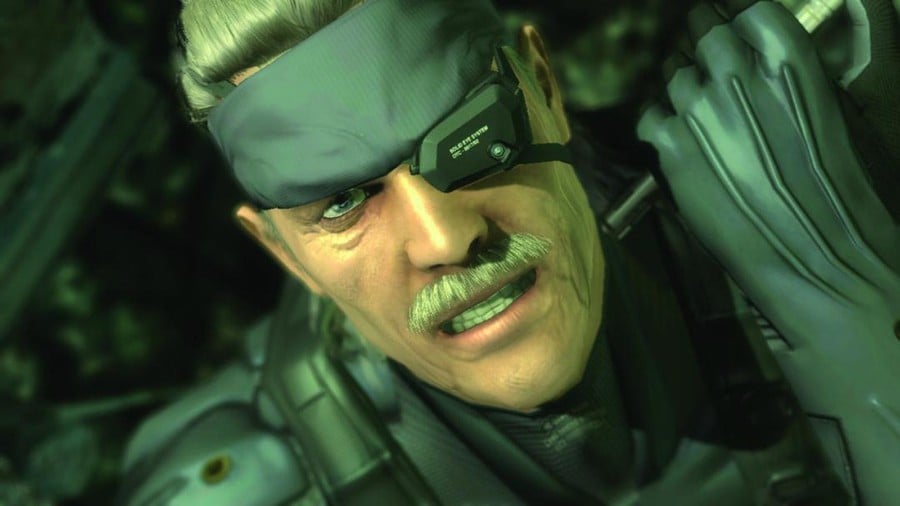 Enthusiast forums and social media are ablaze with speculation that Sony is looking to acquire the Metal Gear Solid, Silent Hill, and Castlevania brands from Konami in an epic IP raid. The rumour is piggybacking off recent speculation that Sony is developing and funding various new Silent Hill titles, although those reports much more realistically claimed that the Japanese giant was merely licensing the rights to the survival horror series.
The source is a 4chan post, so it's already on uncertain ground, although website Jack of All Controllers claims to have had the story verified by its own unknown "sources" – make of that what you will. There's quite a lot of wishful thinking going on with this rumour, with Castlevania purportedly receiving a Bloodborne-esque reboot at Sony's Japan Studio. That one sounds a little too good to be true, doesn't it?
Our view? There's something afoot with Sony and Konami, and it's entirely possible the platform holder may be leveraging the Silent Hill IP to resurrect it as a console exclusive for PlayStation 5. It's unlikely Konami will sell, though, unless it plans to get out of the games industry for good. It's possible that PlayStation may have approached the publisher with an offer, but we'd be surprised if it had snapped up the rights to some of the biggest brands in gaming.
[source jackofallcontrollers.com]