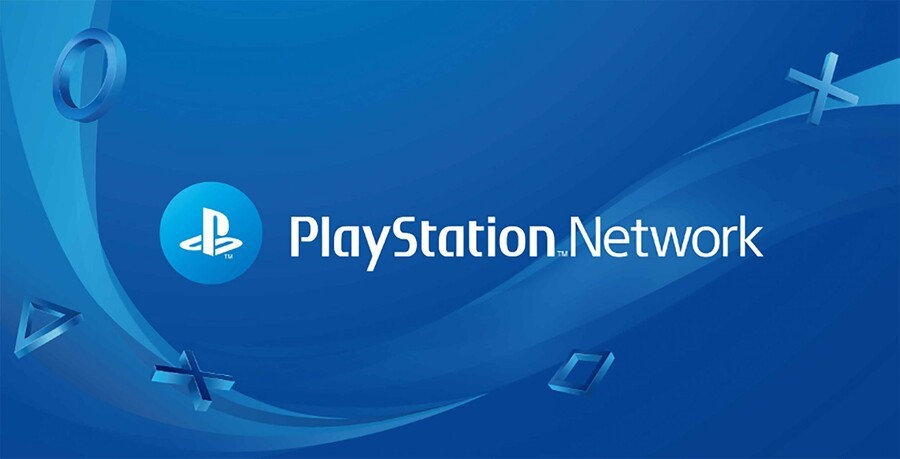 While it endured a somewhat shaky start to the generation, the PlayStation Network has generally been reliable for the past few years. That proved true over the weekend, when millions of people opted to stay home and play games rather than go out and further the spread of coronavirus through their communities.
Microsoft, specifically, endured some minor issues with its Xbox Live network, prompting boss Phil Spencer to chime in. "Usage is up on almost everything," he wrote on Twitter. "Thanks go out to all the teams at all the companies that are working hard to keep everything running smoothly with all going on around them."
In the UK, broadband companies have stressed that they're ready to cope with increased Internet demand throughout the country. "Some slowdown in speed during periods of truly heavy usage is possible," ISP Review editor Mark Jackson told the BBC. "I'd expect this to be fairly limited, and that's true even in normal times."
In the US, some ISPs are increasing speeds and suspending data caps in order to help customers more effectively work from home. Of course, these tweaks are also going to ensure that you remain connected to Call of Duty: Warzone, too, so communication with the outside world should still be possible even during periods of self-isolation.
[source twitter.com, via bbc.co.uk, consumerreports.org]