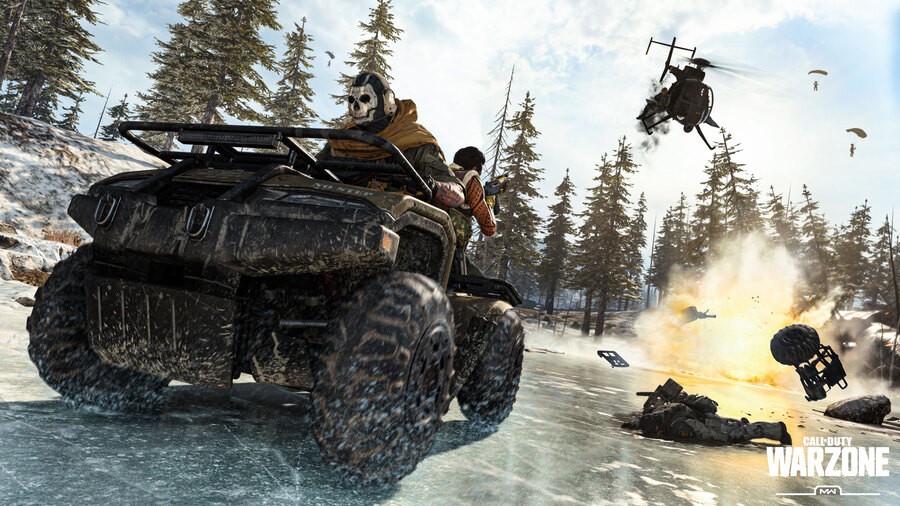 Activision has just revealed Call of Duty: Warzone and it has already presented a compelling reason to play it on PlayStation 4 with a PS Plus subscription. If you're an active member, you'll gain access to a free Combat Pack earlier than anyone else -- downloadable from the PlayStation Store.
This follows in the footsteps of Apex Legends and Fortnite, which have also served up the same sort of bonuses at launch. While we don't know what the pack contains just yet, if history serves us correctly, you'll gain free access to various exclusive skins to customise your character and weapons with. Once we learn exactly what the Combat Pack contains, we'll be sure to update this article.
Will you be making sure to download Call of Duty: Warzone's Combat pack? Show off some skins in the comments below.
[source youtube.com]