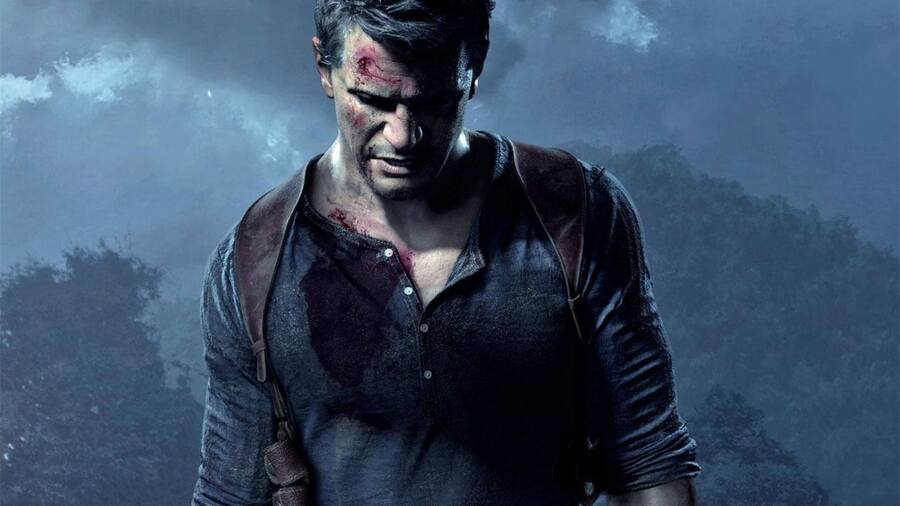 Sony won't be changing its strategy any time soon. At least in part, the company has dominated this console generation thanks to its incredible lineup of first-party, primarily single-player games. The likes of Uncharted 4: A Thief's End, Horizon: Zero Dawn, and God of War have helped define the PlayStation 4, and Worldwide Studios lead Hermen Hulst says that PlayStation will remain committed to its creative vision.
When asked about the future of Worldwide Studios on PlayStation 5 and beyond, Hulst replies: "We're very committed to dedicated hardware, as we were before. We're gonna continue to do that. And we're very committed to quality exclusives. And to strong narrative-driven, single-player games."
But as you'd expect of the former Guerrilla Games boss, he says there's always room for innovation: "At the same time, we're going to be very open to experimentation, to new ideas. Just trying things out to see what works. I think that's also very much part of the DNA of Worldwide Studios."
It's no surprise to hear that Sony's looking to continue its run of releasing top quality first-party games, but it's always nice to see someone like Hulst reassure fans of the company's stance, especially as we creep closer to the PS5.
[source blog.us.playstation.com]