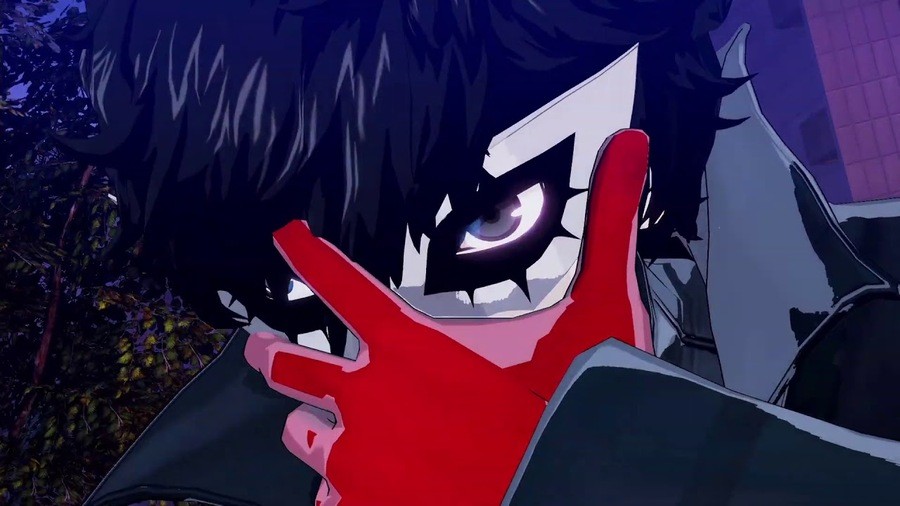 Persona 5 Royal is out now on PlayStation 4 here in the West, and Atlus is already asking players if they want to see Persona 5 Scramble: The Phantom Strikers localised. As pointed out by Persona Central on Twitter, a new survey presents the following question: "How interested would you be in purchasing Persona 5 Scramble if it were to be released in the West?"
The thing is, does Atlus really need to ask at this point? We assume that the survey question is just testing the waters, but it doesn't do the company's image any favours. We love Atlus' output, but it's always seemed like the publisher doesn't fully understand its Western audience. Persona is a series that's gained so much popularity outside of Japan over the last few years, yet Atlus continues to hum and haw over decisions like this.
Having said all that, we'd be shocked if Persona 5 Scramble doesn't arrive in the West within the next year or so.
You want to play Persona 5 Scramble, right? Remind Atlus that there's a whole world waiting in the comments section below.
[source twitter.com]