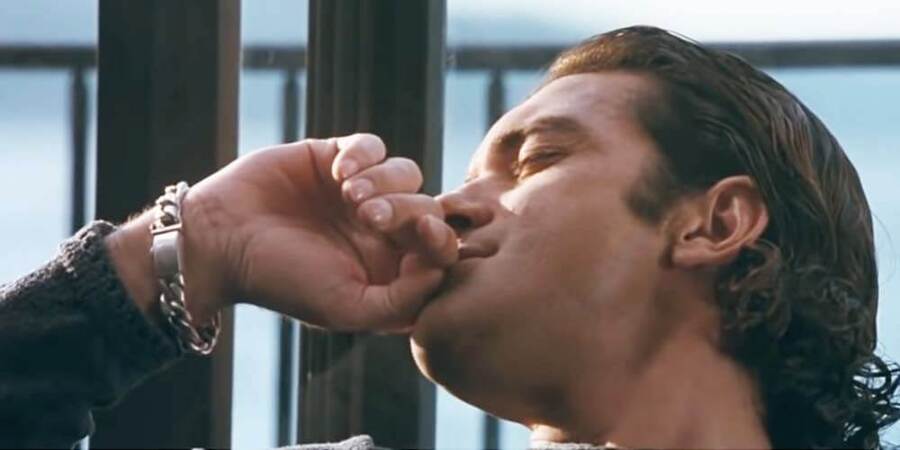 Stop the presses: we have an update on the Uncharted movie. Given that the film is due to begin shooting very soon, we were expecting to hear more news soon. Lo and behold, Variety is reporting on brand new cast members as well the seventh confirmed director on the project.
Most notably, Antonio Banderas is joining Tom Holland and Mark Wahlberg in the adaptation, although his role is currently unknown. He recently received an Oscar nomination for his part in Pain and Glory, and is of course a very well known actor in countless films. If we were to hazard a guess, we'd say he'll be playing the antagonist, but who knows? As well as Banderas, Grey's Anatomy actress Sophia Ali and The 100's Tati Gabrielle are said to be involved.
Reuben Fleischer will be directing the elusive flick. He's probably best known for directing films such as Venom and Zombieland, so it seems he's no stranger to a mix of action and comedy.
It seems things could finally be coming together for the Uncharted film, which has been spinning its wheels for years and years. According to Holland, who'll play a young Nathan Drake, the script is a winner, so hopefully we'll be in for a treat next March.
[source variety.com, via gamesradar.com]