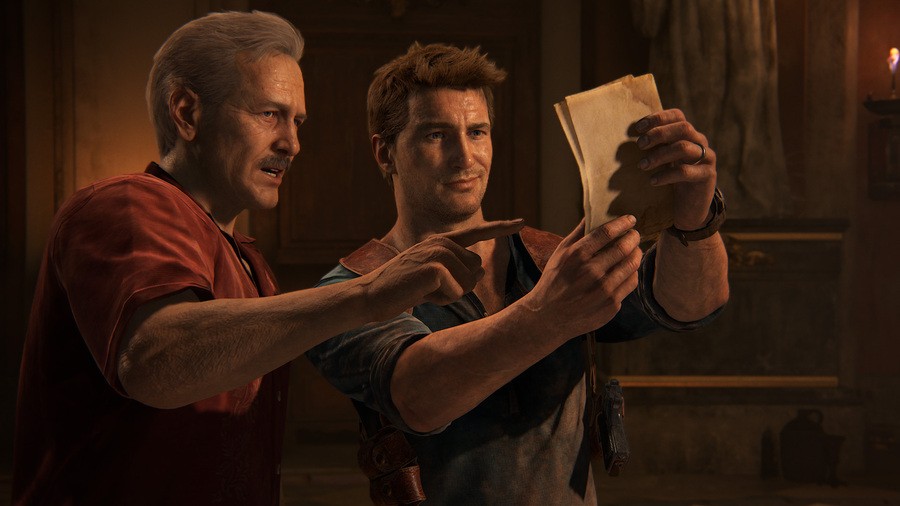 The Uncharted movie has been such a long time coming that it's become a bit of a running joke. However, it's sounding like things could finally be coming together. Tom Holland, who will be playing a young Nathan Drake in the film, has been talking it up in recent interviews. Last week, he gave a glowing testimonial of the movie's script, and now he's revealed that production is about to get rolling.
Speaking at an event for Pixar's Onward, Holland told IGN that they will "start shooting in four weeks", suggesting that the long overdue movie could at last be getting off the ground. If this is true, we'd expect a new director has been brought in after Travis Knight left the project. Hopefully we'll hear more positive news about the Uncharted movie as the year goes on.
Interestingly, Holland highlights Uncharted 4: A Thief's End as one of his favourite games. He says that there's "a lot of inspiration that's come from the games" in the film, but with the focus on a younger Drake and Sully, it sounds like we'll be getting a pretty original story. Hopefully it ties into what we've seen of young Nate in the series.
[source ign.com]