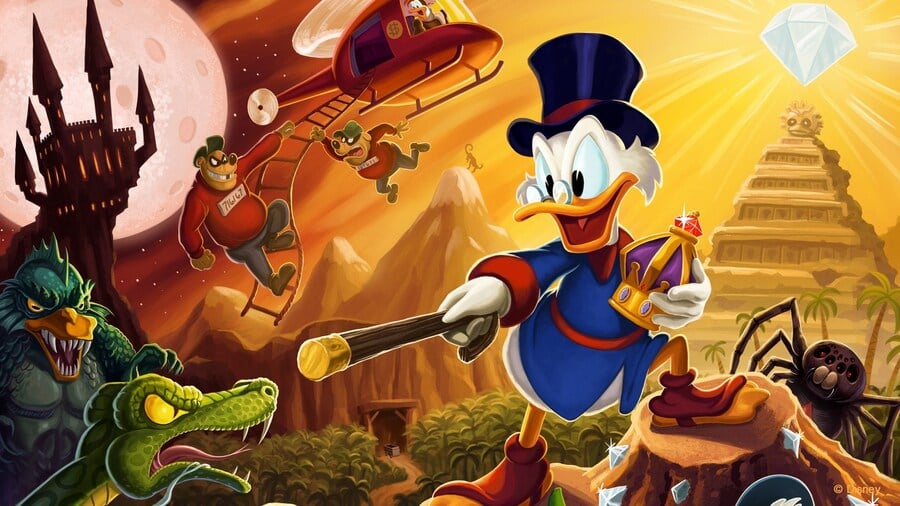 Last August, Capcom delisted DuckTales: Remastered from the PlayStation Store and other digital platforms. It was a dark time. The PS3 remaster was a well-received revival of the 8-bit fan favourite with modern visuals, but after five years on digital shelves, the publisher pulled the plug.
Now, about six months later, Capcom has brought the plucky platformer back. For those still rocking a PS3, you can now nab the game at its original price point, as if nothing happened. We're not sure why the game has made a reappearance, but it's good to see it return, especially for those who missed it.
Currently, DuckTales: Remastered isn't available on PS4, but you can play the original 8-bit version via the Disney Afternoon Collection. Maybe if Capcom is able to bring it back to its original platforms, the game could potentially be released on more modern machines too. We'll have to wait and see on that one.
Are you pleased to see Scrooge McDuck bounce back from his 2019 delisting? Dive into your money pile in the comments below.
[source capcom-unity.com]