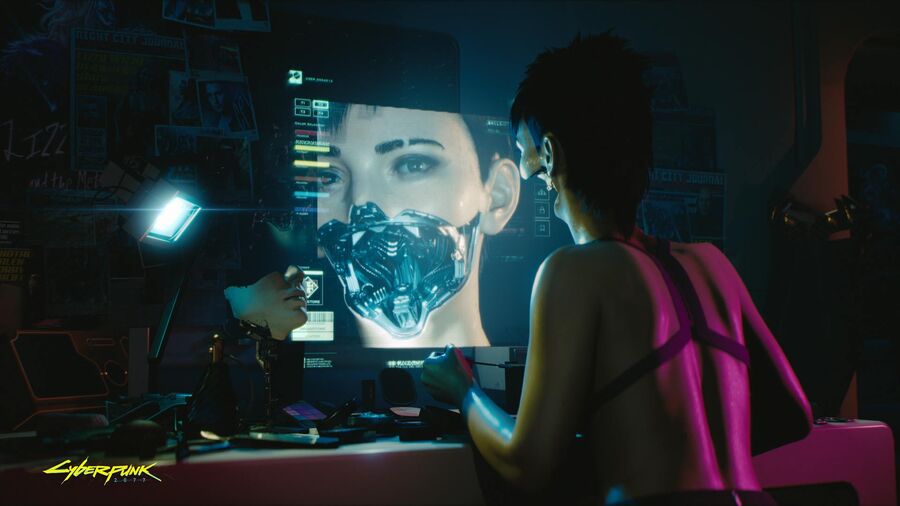 Not that it's of any real importance in the grand scheme of things, but the coronavirus pandemic may well cause delays for some of 2020's major game releases. There's a lot of uncertainty in all aspects of life right now, and the games industry is feeling the effects of the disease as much as any other. Having said that, it seems CD Projekt RED still expects to deliver Cyberpunk 2077 on time this September.
In a new statement from the studio, it provides an update on its response to coronavirus. In a nutshell, the developer has been making preparations to enable its staff to work from home, and today "switches to full remote work for as long as it is needed". As is the case in many a business, CD Projekt is doing so in order to provide "the highest level of personal health safety" to its employees.
Despite this change, the company states it is "showing no signs of stopping in our effort to bring you some kick-ass role-playing action in September". In other words, it's still very much shooting for that 17th September release date. Hopefully it'll be able to hit that deadline, but any near-future launches are looking a little shaky regardless.
[source twitter.com]