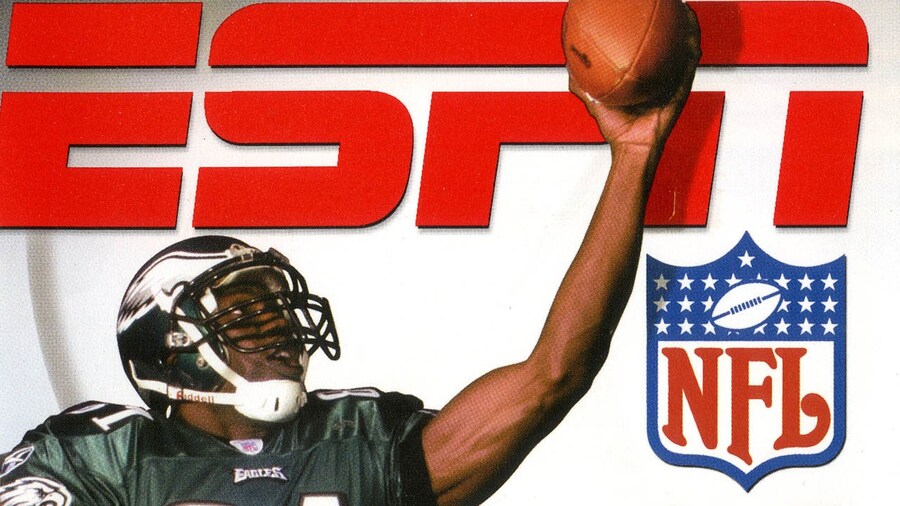 2K Sports has just issued EA Sports with a two-minute warning, as it's signed a deal with the NFL to make brand new football games for consoles. You may recall the company previously publishing the NFL 2K series, with NFL 2K5 in particular considered one of the greatest sports games ever made. The title, which launched at $19.99, put such a dent in Madden NFL's sales that EA signed an exclusivity arrangement with the NFL to prevent other developers from making competing games.
EA Sports will still have a stranglehold on simulation games, but 2K Sports is talking up the "fun, approachable, and social experiences" it has in development. Its first title will launch in 2021, and while no platforms have been announced, we're going to assume the firm will be targeting PlayStation 5. "It's exciting to bring together 2K's expertise in creating award-winning sports games with the NFL's renowned status as a world-class entertainment and sports organisation," said president David Ismailer.
Our guess is that it'll start out with something like NBA Playgrounds, which should be good news for fans of NFL Blitz. How the partnership evolves beyond that, however, is anyone's guess. For the time being, EA Sports is putting on a brave face: "EA Sports is the exclusive publisher of NFL simulation games, and our partnership with the NFL and NFLPA remains unchanged," it said in a statement. We bet it's quietly Mad(den) behind-the-scenes, though.