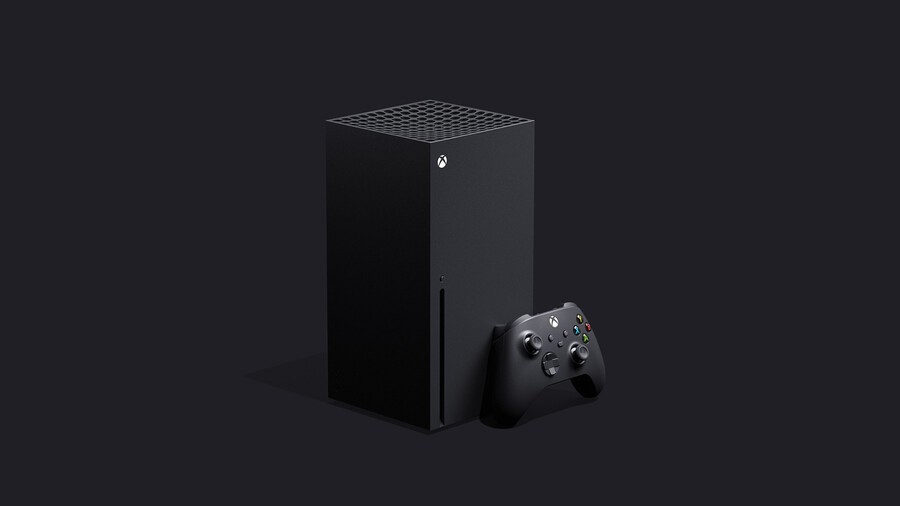 We already know what the Xbox Series X looks like thanks to its reveal at The Game Awards back in December, and now Microsoft has further detailed its next-gen console. In a reasonably lengthy post penned by head of Xbox Phil Spencer, the company spills the beans on Xbox Series X. Well, kind of.
In truth, a lot of the information is nothing totally new -- most of it simply expands upon what's already been confirmed. Overall, the Xbox Series X sounds like a pretty powerful piece of tech, but of course, we still haven't been handed the most important points: price, release date, and launch software.
However, it's safe to say that Microsoft is pushing harder than Sony right now, and that's a point worth contemplating. While Xbox is busy fleshing out what we can expect from its upcoming system, PlayStation remains dead silent on its next-gen plans. February is almost over and we've heard nothing of the long rumoured PlayStation 5 reveal event as Sony pulls its presence from PAX East and GDC. It's easy to see why some fans feel there's an air of uncertainty surrounding the Japanese giant.
To be fair, though, this current generation had similar beginnings. Back in early 2013, it felt as though PlayStation and Xbox were just waiting to see who would blink first. Then-CEO of Sony Kaz Hirai infamously said that the company would allow Microsoft to have the first reveal just weeks before announcing the PlayStation Meeting where the PS4 was made official. It was a sucker punch that caught everyone off guard.
Could Sony be plying the same tactics this time around? It's tough to say. Once again, it feels like there's something of a standoff between the two firms. Neither wants to be the first to lock down a price, for example, because then the competition can work to undercut it. It's essentially a game of chicken, and Microsoft is clearly looking to move things along by publishing an article like this. It's certainly an interesting time for the industry.
Do you think Sony will break its silence sooner rather than later? Should it respond to this move from Xbox? Put together some next-gen battle plans in the comments section below.
[source news.xbox.com]