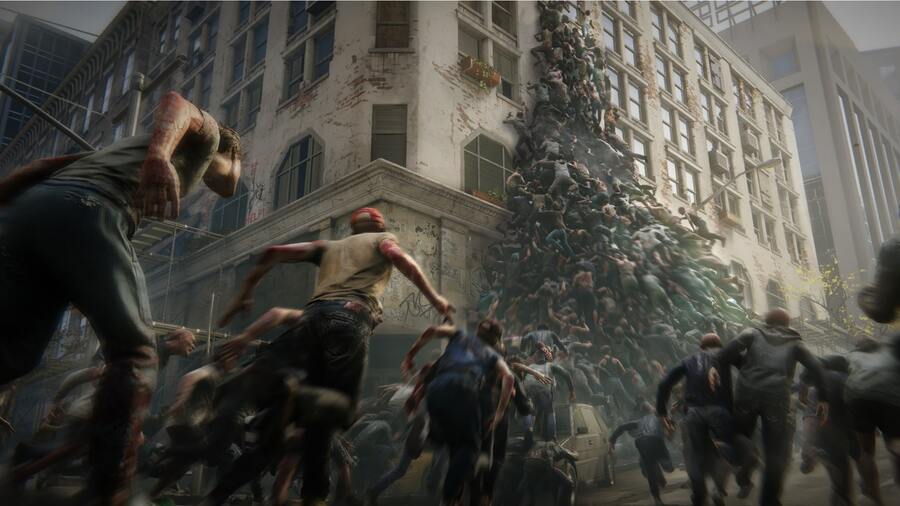 If you thought that the ever-growing THQ Nordic was done snapping up developers after it decided to set up its own team in the form of Nine Rock Games, then you might want to reconsider. Embracer Group, the parent company of the publisher, has acquired World War Z developer Saber Interactive for an initial $150 million.
The figure could rise to $375 million, subject to the fulfilment of milestones, with CEO Lars Wingefors stating that the studio has been on its radar for quite some time thanks to a long history of high-quality work. "Their ambitious moves towards self-funding projects in recent years have been particularly impressive, especially with World War Z, which sold more than three million units. While Saber will remain a standalone company within Embracer Group, we look forward to collaborating with them to elevate their ability to create and market premier titles."
It's a move which could represent a shift in scope. THQ Nordic-published titles have for the past couple of years been focused on single player experiences which don't ship with too much in the way of post-launch support. Saber Interactive's World War Z falls on the opposite end of that spectrum with a Games as a Service approach that has brought a mountain of free content to the game. Could this mean that THQ Nordic wants to publish longer-lasting titles in the future? We'll just have to wait and see.
[source mb.cision.com, via resetera.com]