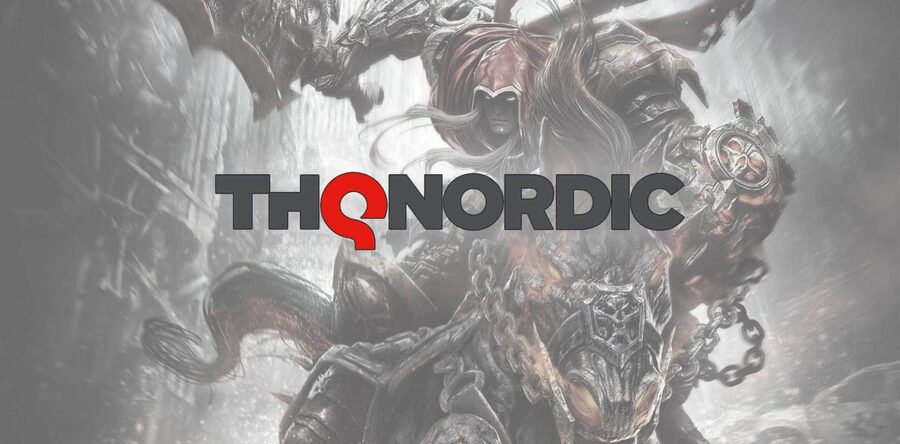 Instead of acquiring a developer, THQ Nordic has actually gone and set one up itself. The publisher has gained a bit of a reputation for purchasing smaller studios putting out big games over the past few years, but this move could signal a change in approach for the Austrian company. Nine Rock Games is the name of its new team with plans to develop a shooter in the survival genre.
The team will be lead by David Durcak of DayZ fame, who said: "We are very much looking forward to setting up shop in our office, gradually optimizing our teamsize, and getting to work on our project. With THQ Nordic as a partner, our roster of talent found perfect conditions to collaborate on our first joint project." Let's hope this studio does a better job than the effort to put Durcak's previous online zombie survival game onto PlayStation 4.
THQ Nordic CEO Klemens Kreuzer added that everything seemed to fall into place with the successful setup of Nine Rock Games. "The right people at the right time having the right mindset and a meaningful conversation… We are very happy to welcome the Slovak team onboard and are excited about our first project with Nine Rocks Games."
The title in question appears to be in the very early stages of development so don't expect to see anything of it for at least a couple of years, all but confirming that if it comes to a Sony console, it'll be the PlayStation 5. Are you interested in what Nine Rock Games is cooking up? Survive until that reveal in the comments below.
[source thqnordic.com]