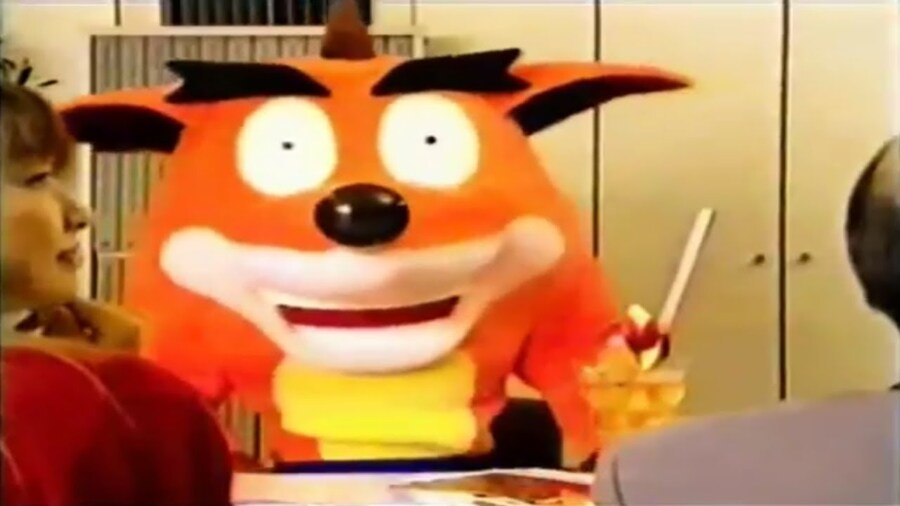 Many factors have been attributed to Sony's success with the PSone, from the format's financially friendly CD-ROMs through to the manufacturer's guerrilla marketing tactics. However, according to Hiroshi Yamauchi, the Nintendo president of the time, the platform outpaced the Nintendo 64 because Japanese gamers prefer "to be alone in their rooms and play depressing games".
Of course, Yamauchi's bad temper is a thing of legend, so it's not particularly surprising he would utter such a salty soundbite. Still, while he's clearly wrong in this instance, we'll cut the executive some slack – he made this statement right around the time he was scheduled to retire in 2001, having helmed the Big N since 1949.
That's right, he took over when the organisation was still making playing cards, and transformed it into one of the most recognisable entertainment brands in the world. Credit where credit is due.
[source nintendolife.com]