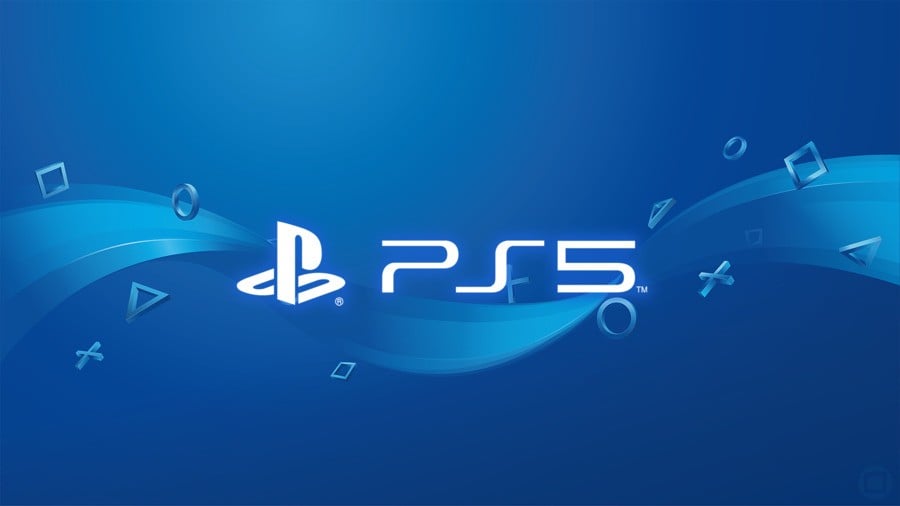 Sony has announced that the PlayStation 5 will launch this holiday, but it probably didn't count on a global epidemic threatening to thwart its plans. As you've no doubt already heard, China is at the focal point of the current Coronavirus outbreak, which has infected an eye-watering 28,000 people according to figures released on Wednesday.
The issue, of course, is that electronics companies rely on manufacturers such as Foxconn to bring their products to market, and much like the rest of China, the giant is currently quarantining employees. This has already forced Nintendo to adjust its plans, and there's speculation the next iPhone could be delayed as well.
It stands to reason, then, that the PS5 could also be affected. "The video game sector is currently manufacturing, or beginning to, a once-in-several-years' product generation change for the 2020 holiday season," a note from investment company Jefferies Group explained this week. "New consoles may suffer supply issues from a prolonged disruption, ahead of their Fall 2020 planned launches."
The plot thickens when you consider that many game developers outsource art assets to Chinese developers, which may also result in delays to in-progress projects. Of course, video games are low on the list of priorities when human lives are on the line, but it's perhaps worth considering that you may not be playing a PS5 this Christmas should the Coronavirus outbreak fail to be contained.
[source businessinsider.com]