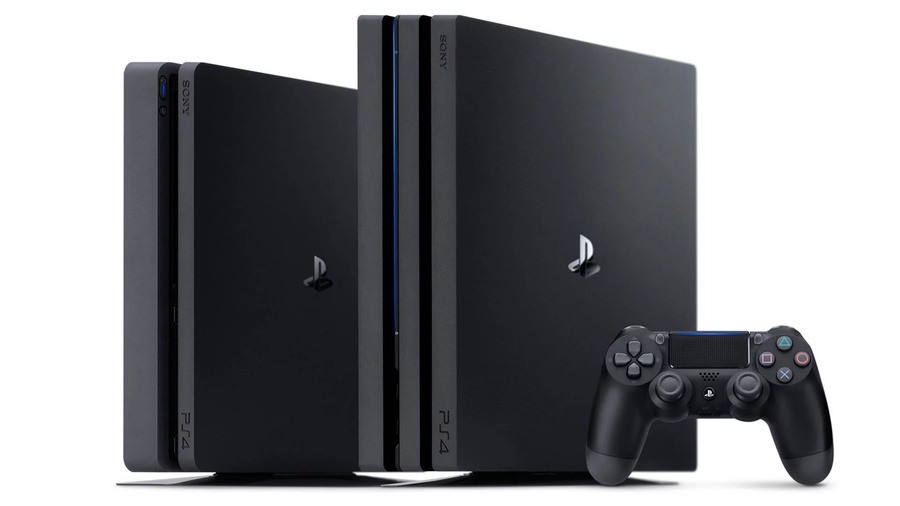 Sony has just posted its latest financial report, covering the third quarter of fiscal year 2019. This covers the holiday season, and it's pretty clear that PlayStation 4 sales are beginning to fall.
As you can see in Sony's presentation, sales were down 20 per cent year-on-year for its gaming sector. The company attributes this to a decrease in PS4 sales, as well as a reduction in sales for third party games. Sony sold 6.1 million PS4 consoles in Q3, which is the lowest it's been for a number of years. It puts the lifetime PS4 sales up to 108.9 million.
Sony will be expecting a decline in its PlayStation wing -- in fact it's lowered its forecast slightly -- as the current-gen console is now in its seventh year with its successor, the PS5, right around the corner. The platform holder could always see a small boost later in the year when PS4 games like The Last of Us: Part II and Ghost of Tsushima launch, but we think it's fair to say the machine is starting to wind down.
The PS5 will likely pick up the slack when it arrives at the end of 2020. Will you be purchasing the next-gen console at launch? Save up your pocket money in the comments below.
[source sony.net, via theverge.com]