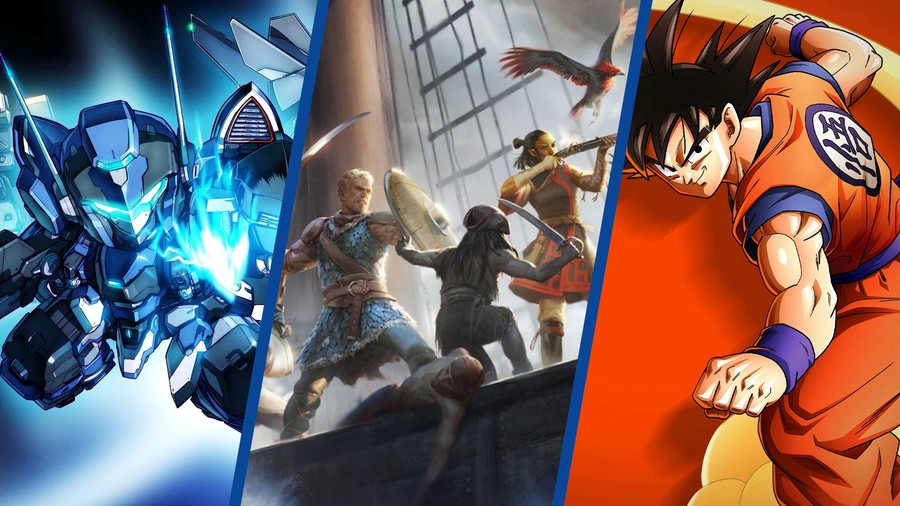 Now that we're in 2020, we've decided that we're going to handle Push Square's Game of the Month award a little differently going forward. Instead of making it a vote exclusive to members of staff, we're opening the vote up to everyone. Yes, including you!
On the 7th of each month, we'll bring you an article just like this one. It'll include a poll with nominees chosen by the editorial team based on various factors like review scores and general popularity. All you have to do is vote for your favourite PlayStation title of that month. We'll then count up the votes over the next few days and voila, we'll have our Game of the Month (which we'll announce in a separate article).
Now, January 2020 wasn't exactly a knockout month for PlayStation gaming. In fact, it was pretty darn quiet -- especially since so many blockbusters are waiting out there in the spring. Still, there were a handful of solid releases that did their best to keep us occupied.
Only one of them can be crowned Game of the Month, though, and so it falls to you to vote in our poll, and give us your reasoning in the comments section below.
(Voting for this poll closes on Monday 10th February 2020)