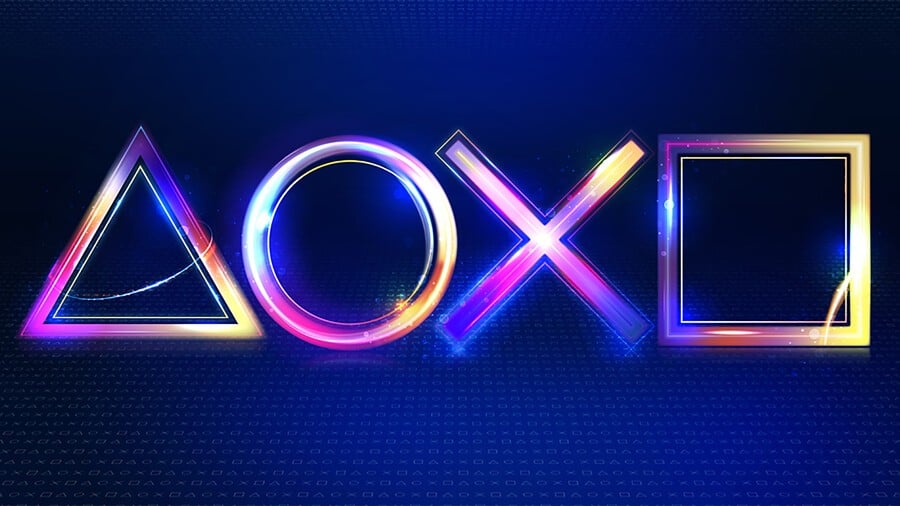 The PlayStation Player Celebration kicked off just three days ago and the community has already achieved the first goal. After playing 125,000 PlayStation 4 games and unlocking 500,000 Trophies, those who took part can look forward to unlocking a free PS4 theme. It'll be delivered by way of a system notification next week.
That's just the first step on the PlayStation Player Celebration, however, as two more goals are up for grabs. Should players start 375,000 games and unlock 1.5 million Trophies, five exclusive PSN avatars will be coming their way while the third and final step has an even cooler reward. 675,000 games will need to be played and 2.7 million Trophies unlocked to earn a dynamic theme featuring some of the PS4's best exclusive games.
There's still time to sign up to the contest and reap the rewards of the next two steps, although we're not sure whether you'll be given the PS4 theme just unlocked retroactively. How much have you contributed to the PlayStation Player Celebration? Boast of your stats in the comments below.
[source twitter.com]