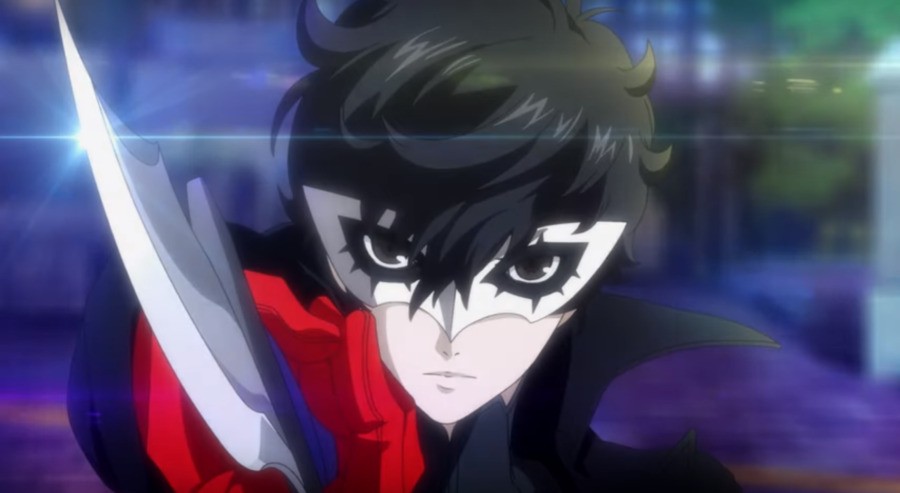 Japan is clearly up for yet more Persona 5, as action-based sequel Persona 5 Scramble: The Phantom Strikers has topped the latest software charts. It's off to a pretty good start, moving 162,000 copies or so across both PlayStation 4 and Nintendo Switch.
Perhaps unsurprisingly, though, it's the PS4 version that's proving to be much more popular, with 116,000 units being tied to Sony's system compared to 46,000 on Switch. Indeed, with the original Persona 5 and enhanced re-release Persona 5 Royal only available on PlayStation platforms, you'd expect this kind of result.
But again, these are decent opening numbers, especially since the aforementioned Persona 5 Royal launched in Japan just a few months back. As for a Western release of Persona 5 Scramble, it's safe to say that it will be heading overseas at some point, but Atlus probably won't be talking about it until after Royal hits store shelves in late March.
[source famitsu.com, via nintendolife.com]