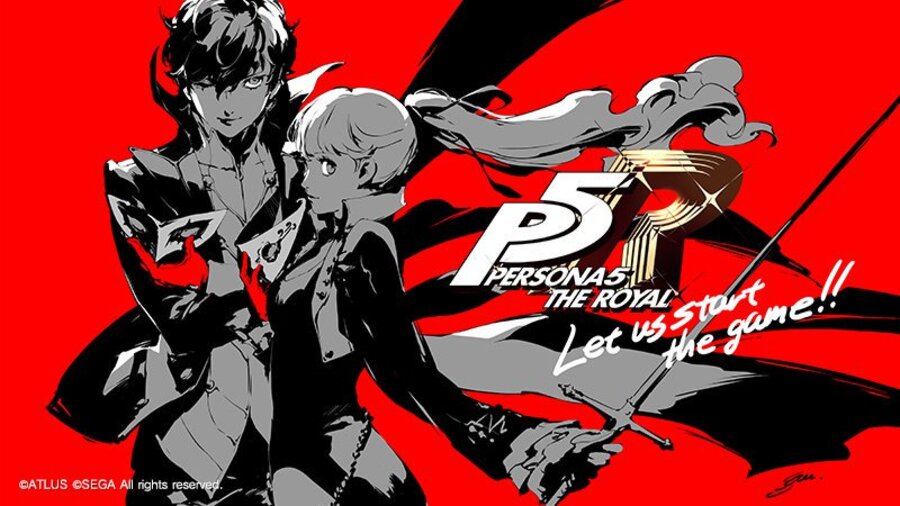 Potentially great news for many of our European readers: Persona 5 Royal will feature French, German, Italian, and Spanish subtitles. It'll be the first ever Persona game to be localised in multiple European languages, which is surely a good sign for the future.
As we all know, Atlus and its partners are a bit behind the times when it comes to localisation efforts. It usually takes months for the company to release its titles outside of Japan, but this still a positive step in ensuring that more people get to enjoy what is a fantastic role-playing game.
Are you happy to see more subtitles included in Persona 5 Royal? Will this impact your enjoyment at all? Localise your thoughts in the comments section below.
[source twitter.com]