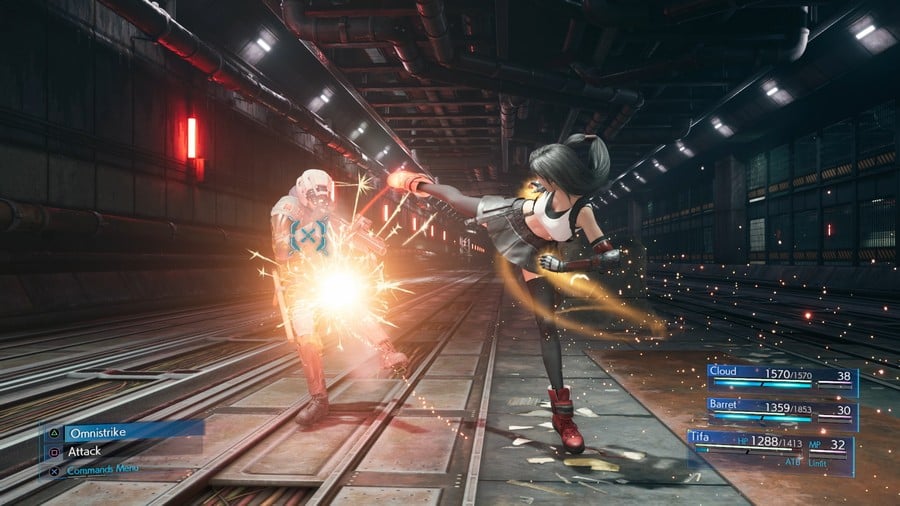 Square Enix has released a bunch of brand new Final Fantasy VII Remake screenshots, and frankly, we still can't believe how good this game looks. The shots cover a number of characters, locations, and even systems, as we get our first look at side quests along with a totally new character called Chadley.
Chadley is apparently a trainee researcher for Shinra. He'll give you tasks to complete in battle and reward you with new materia.
Tifa's also in the spotlight with several pictures detailing her combat style. She looks pretty much perfect as far as we're concerned.
Oh, and then there's more Red XIII, Hojo, and fresh battle shots. Again, we genuinely find it hard to believe that Final Fantasy VII Remake looks as good as it does.
What do you think of Final Fantasy VII Remake so far? Are you hyped for its April release date? Plan a trip to Midgar in the comments section below.