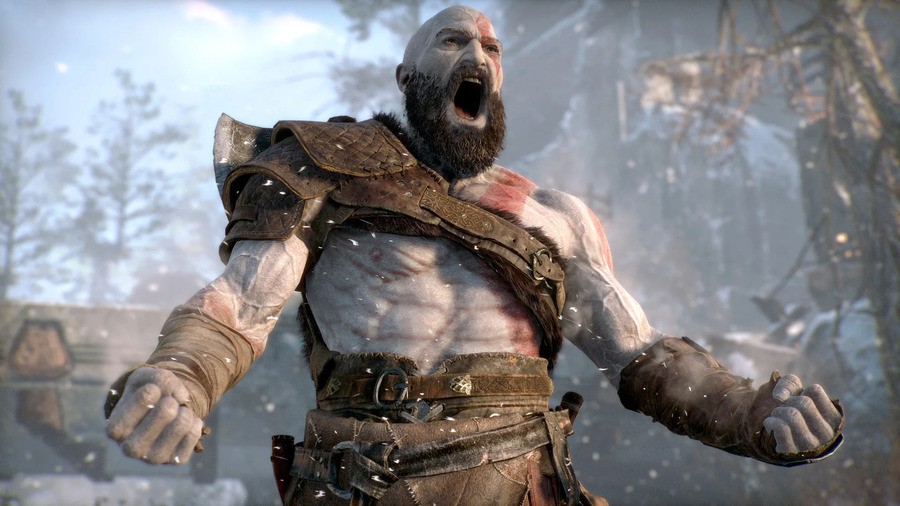 If you hang around on Twitter or Reddit or various other gaming-based forums, then you'll have no doubt come across the often stunning GIFs created by @SunhiLegend and @Much118x. The two of them have built a glowing reputation through crafting incredible looking gameplay clips -- and God of War developer Sony Santa Monica Studio has been paying attention.
Indeed, Kratos and The Boy have featured in many a SunhiLegend or Much GIF, and to say thank you, Cory Barlog and his team are sending the rightfully dubbed "GIF masters" a special gift. Each of them will receive a God of War development team PlayStation 4 controller -- incredibly rare pads given only to members of the studio. Pretty darn cool.
You can listen to Barlog address both of them in the video we've embedded below.
It's a really nice gesture from the developer, and we reckon SunhiLegend and Much deserve it given all the work that they must pour into these inspirational clips. We can't wait to see what they do with PS5 games...
[source twitter.com]