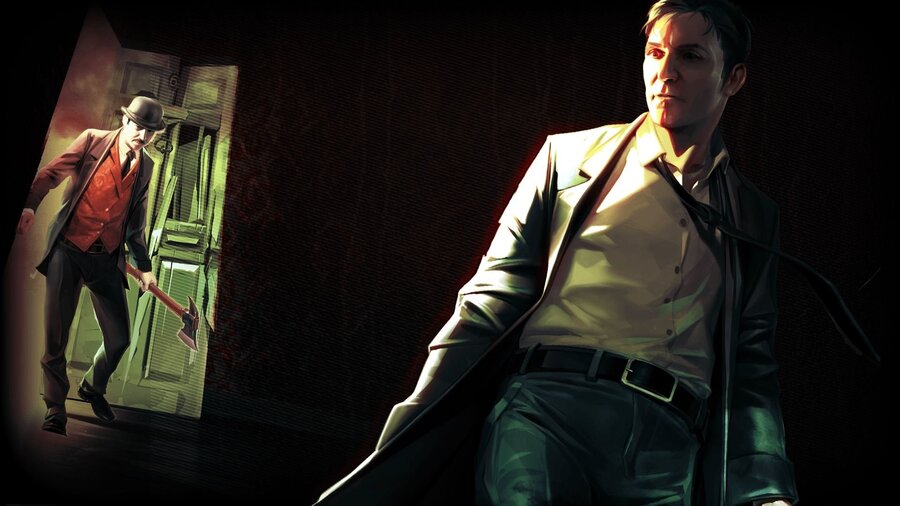 Do you remember a story from back in September 2019 when it was announced that Sherlock Holmes: Crimes and Punishments would be pulled from the PlayStation Store thanks to a dispute with publisher Focus Home Interactive? Well, we're happy to report that the issue appears to have been resolved as developer Frogwares has today relisted the game on PlayStation in Europe -- meaning it is now once again available for purchase across the EU and US.
What's more, the studio has now teased that we could be seeing more from the world-famous detective in the future despite the team's more recent work on its own IP, The Sinking City. Spoken of in a tweet earlier today, Frogwares said: "And rest assured, this is only the beginning for the world's greatest detective!"
It is unclear whether the developer is referring to an entirely new game or another repackaging of its previous effort on PlayStation 3, The Testament of Sherlock Holmes, but the news is welcome all the same. Sherlock Holmes: Crimes & Punishments can now be bought for £32.99/$39.99 if you feel so inclined. Do you hope to see more from Holmes and Watson? Get sleuthing in the comments below.
[source twitter.com]