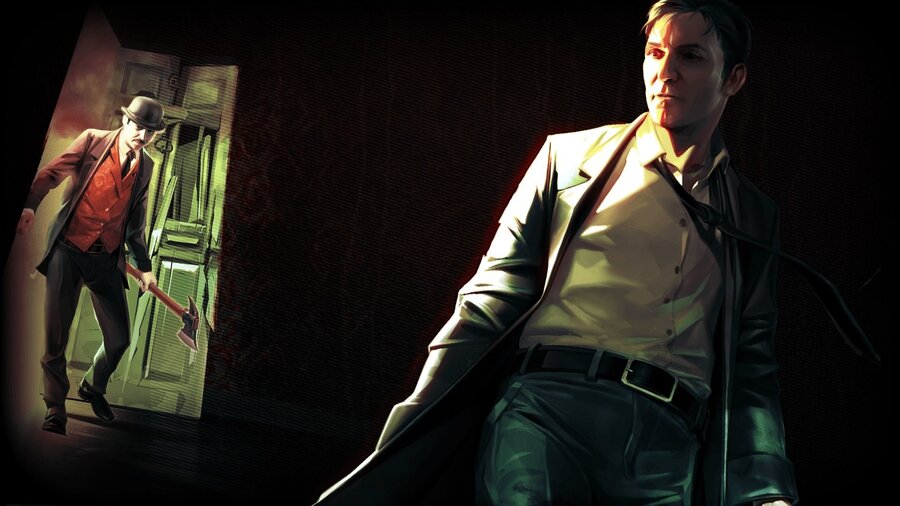 If you're at all interested in owning Sherlock Holmes: Crimes & Punishment digitally on PlayStation 4, you might want to purchase a copy as soon as possible. The game is about to removed from the PlayStation Store because publisher Focus Home Interactive is refusing to revert the game's rights back to developer Frogwares after the conclusion of its contract.
In a statement on Twitter from the Ukrainian dev, Frogwares said that the publisher in question is refusing to transfer back the title IDs back to the creators and owners of the IP despite the fact that the Publishing and Distribution Agreement has now ended. This is apparently because of a new policy that Focus Home Interactive has put in place which stops this transfer from happening at the end of a contract agreement - but it's also one that didn't exist in past relationships nor in any the developer currently holds with the publisher.
It's a bad look for what is considered to be one of the largest growing publishers in the industry, and it means that Frogwares must now set up new store profiles for each of its games and work with the likes of PSN to rectify the situation. However, it doesn't even know if this is actually possible at the time of writing.
Sherlock Holmes: Crimes & Punishment is set to leave the PlayStation Store on Sunday 29th September, while The Testament of Sherlock Holmes and Magrunner: Dark Pulse have already been removed from the store on PS3.
What do you make of this? Let us know your thoughts in the comments below.
[source twitter.com]