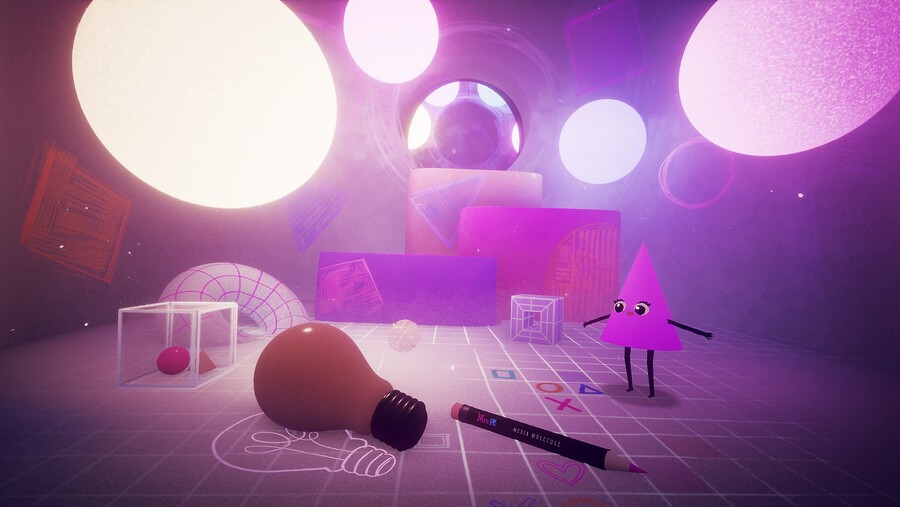 In case you weren't aware, Dreams finally launches on PlayStation 4 in 10 days. On 14th February, the full fat version of Media Molecule's ingenious PS4 exclusive will become available to all, including its short story mode, Art's Dream. Those who purchased the cheaper early access version of the game will be automatically upgraded to the final build at no extra charge, but it turns out that's not the only benefit.
As reported by IGN, those with early access copies of Dreams will be able to download the final game three days before the official release date. To be clear, if you have the early access version, you'll be able to play the full thing from 11th February.
The upgrade will unlock at 12pm GMT -- that's 4am Pacific / 7am Eastern for those in the States. It turns out early access really does mean early access in this case.
Do you have Dreams early access? Are you excited to dive into the full version of the game come 11th February? Get dreaming in the comments below.
[source uk.ign.com]