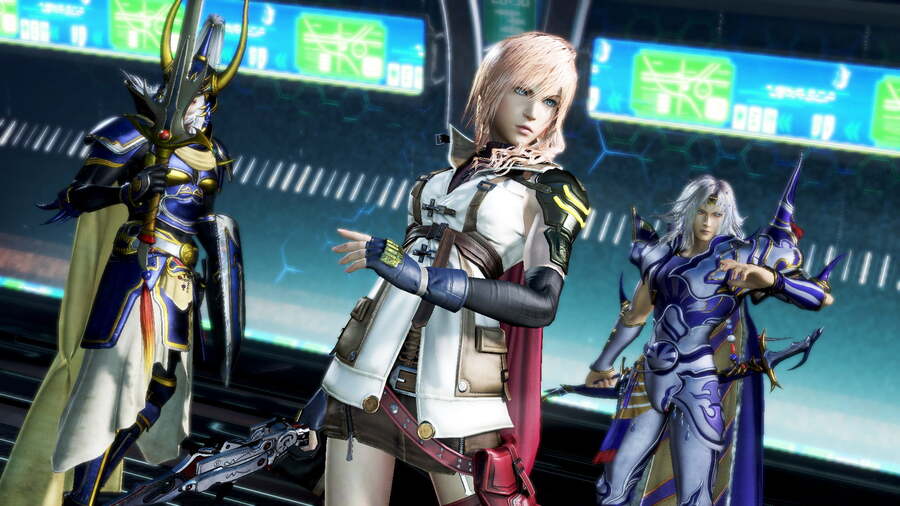 Dissidia Final Fantasy NT will receive its final major update on the 5th March, Square Enix has announced. Since releasing on PlayStation 4 back near the beginning of 2018, the game's enjoyed a lot of support, primarily in the form of additional DLC characters. However, it's fair to say that the title never really took off. Despite bundling so much of Final Fantasy's storied history into one flashy looking package, it was met with lukewarm reviews as well as lukewarm sales figures.
Ultimately, the Dissidia Final Fantasy NT struggled to connect with an audience outside of its hardcore players -- even after it went free-to-play last year. Clearly Square Enix doesn't think that there's enough interest here to warrant future updates, although you'll still be able to play online for the time being.
Square Enix has also said that there are currently no plans for any kind of sequel.
As for our own take on this, we just can't help but feel that Dissidia has been mismanaged as a series. The original PSP games were great but they were obviously stuck on a handheld -- and when Dissidia did finally come to home consoles, it just wasn't that good of a game. There's so much potential in a crossover Final Fantasy fighter -- maybe Square Enix should give Arc System Works a call.
[source gematsu.com]