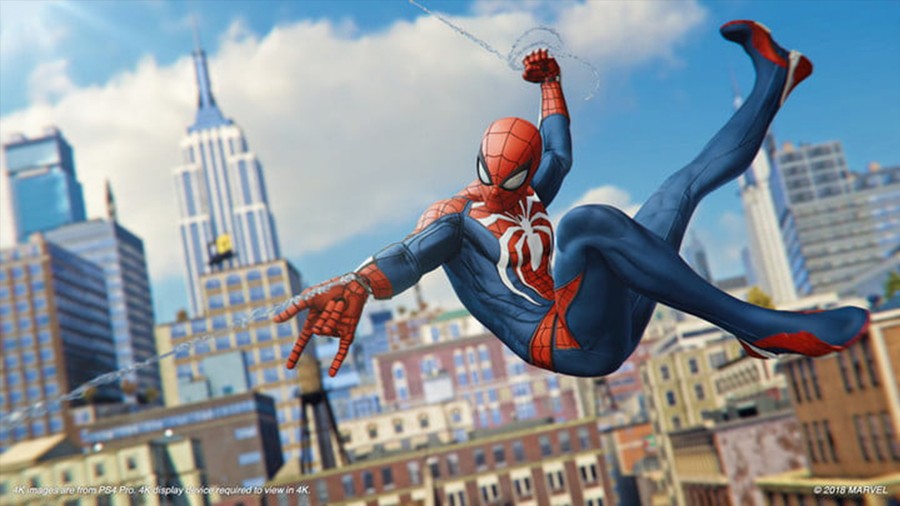 Marvel's Spider-Man and Star Wars Jedi: Fallen Order have been gigantic hits for both Sony and EA respectively, and the success has encouraged Disney to "empower" more developers to leverage its enormous stable of intellectual property. Considering the company commanded an eye-watering 35 per cent of the film industry as of last year, it's little wonder it wants to dominate the games industry, too.
"I'm here for one specific reason: to empower you to do really unique things with our [catalogue]," Senior VP of Games and Interactive Experiences Sean Shoptaw told an audience at the DICE Summit in Las Vegas this week. "We want to tap into the power of creatives across the industry. We want to dream big and look forward to all the things we can do together."
Disney's strategy thus far has been to license out its brands to different publishers and developers, so it looks like it plans to do more of that moving forwards – it may even potentially streamline the process. Of course, the key to its recent success has been picking the right partners and making great games – something it hopes will continue with Marvel's Avengers and Marvel's Iron Man VR, two titles which were delayed earlier this year.
[source hollywoodreporter.com]